We've been to alot of places in last few years but the best one to remember is Barcelona 🇪🇸.
We were there for 3 Days and will like to share some of our experiences which will help our audience to decide whether to go there or not so If you are planning a Trip and not sure where to go this one is for you 👇🏻
First off all I'll like to make a thought clear which pops out in ur mind when you think to go to such a country, Yes obviously the language barrier, most of us are not very good at Speaking or understanding spanish which is ok as these tourists place have alot of people out there who are good with the other languages, they can speak alot of languages because they deal different nationalities tourists at daily basis.
The few places we visited were
1, Sagrada Familia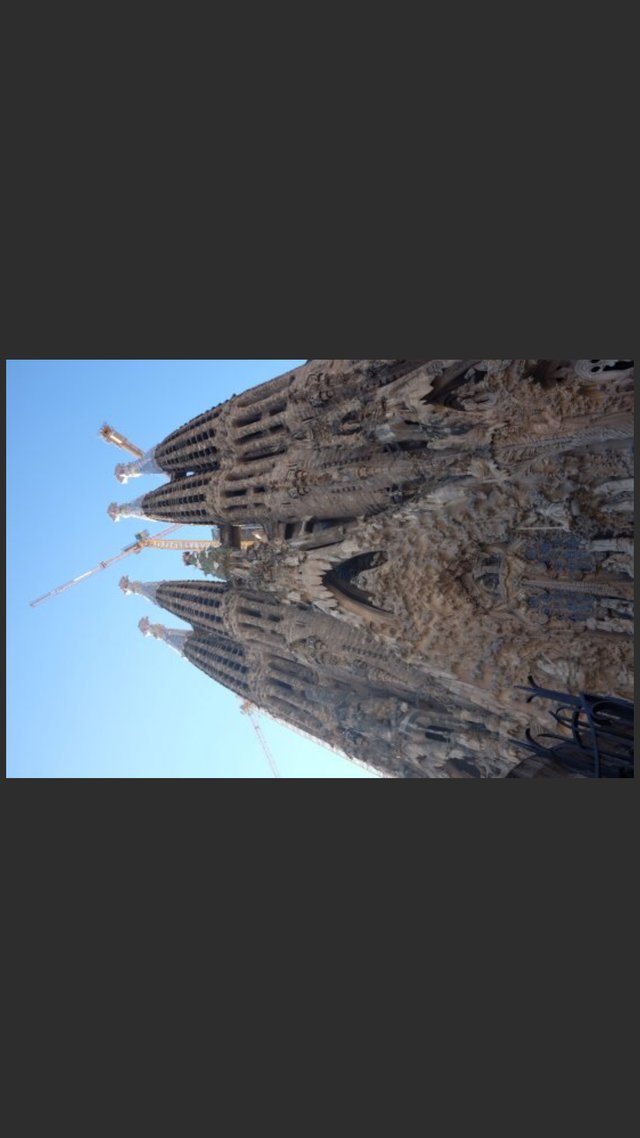 Very beautiful and elegant place to visit if you are a fan of history It was started in 1882 and is still incomplete.
Excellent place to visit you can get one day pass from £39.99 (British Pound)
La Pedrera



One of barcelona structure built by Antonio gaudi, it is an apartment building where you start your tour with a walk on the roof where the chimneys looks like medieval soldiers.
The exterior of the building is amazing but you got to see it from inside to see the best of it. Give atleast half an hour to this place to visit.
3, Barcelona beach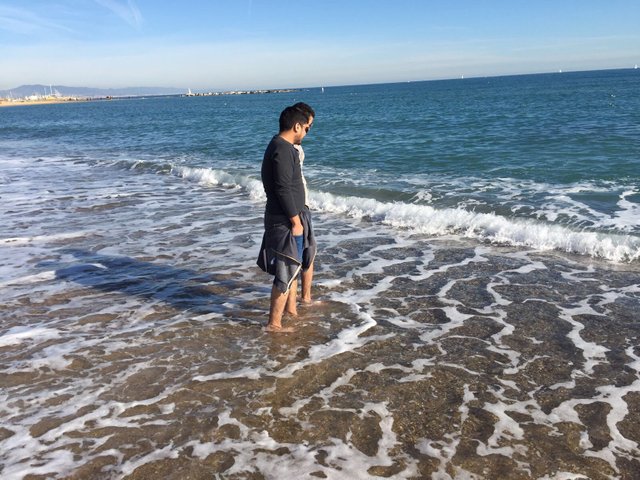 A small but a beautiful and crowded beach with full of life ❤️, will recommend to take a board or a rent a bike if you can.
At the end there are alot of sheesha baars and excellent restaurants in the city and transport in Barcelona is also very cheap and easily accessible so you could go from one point to another in very short time especially sith the metro service.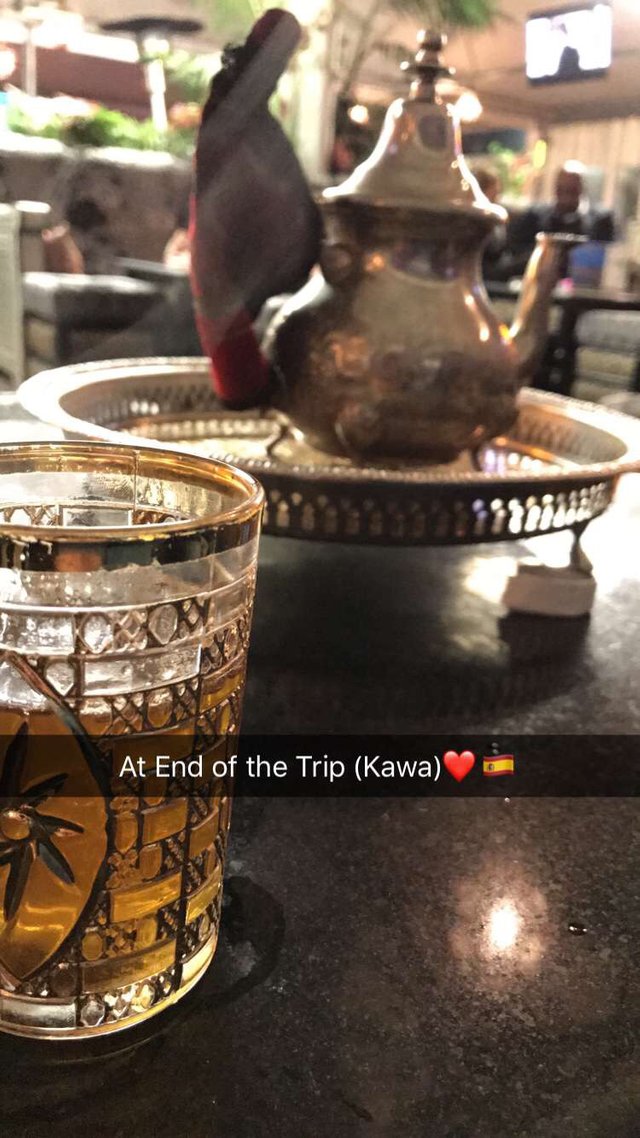 Will highly recommend the place 👌👌😌😊