Barcelona-the city you need to visit
Beautiful Barcelona is the second largest metropolis in Spain. It is a citi full of history and a place that you must visit. You may never have heard about Antonio Gaudi, but most people think that Gaudi is the "face" of Barcelona. His buildings can best be described as meaningless, although there really is nothing meaningless for any of his great architectural works.
The Gothic Quarter is the center of the old city of Barcelona, stretching from Las Ramblas to Via Laietana. It's a beutiful area to walk around. This is Barcelona's historic center and many buildings date back to Medieval times. The area is a maze of tiny streets that turn around on each other and open into lovely squares.
Sagrada Familia is a church designed by Antoni Gaudi. Although construction has taken 129 years already, the church is nowhere from finished yet (completion date currently estimated to be 2026). Gaudi had planned for a construction period of 200 years for the church. The three entrances symbolise the three virtues: Faith, Hope and Love, and are symbolic of the lifetime of Christ. Of course, you don't need to wait until 2025 to visit this impressive building.
Casa Mila is the largest civil building designed by Antoni Gaudi. The apartment block was constructed between 1906 and 1910. It was Gaudi's last work before devoting himself to the construction of the Sagrada Familia.
These are some of my photos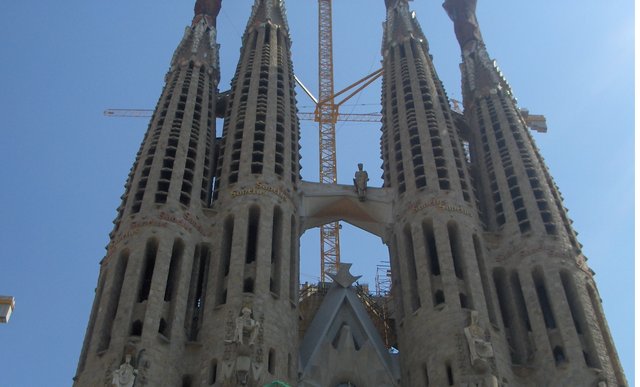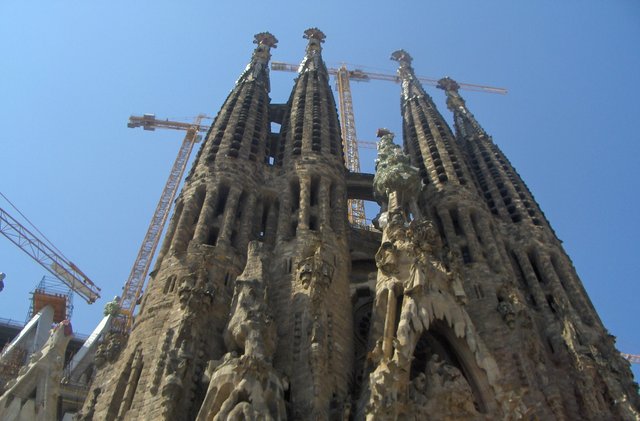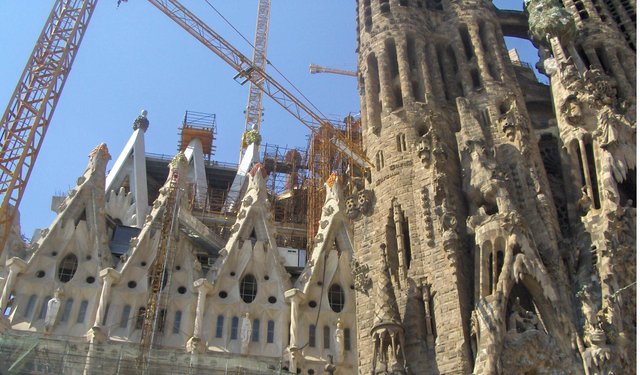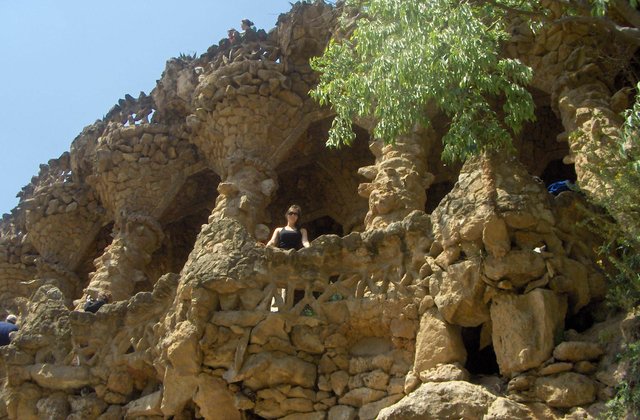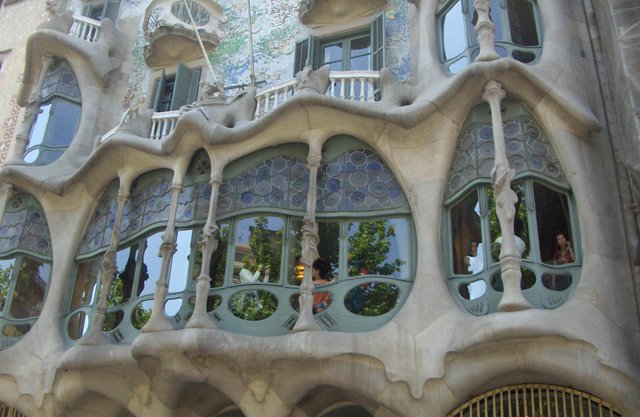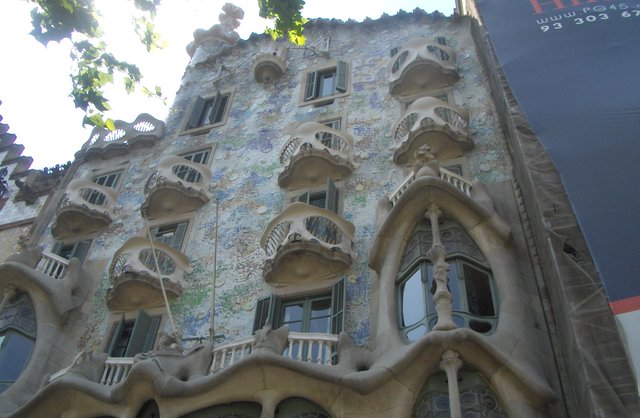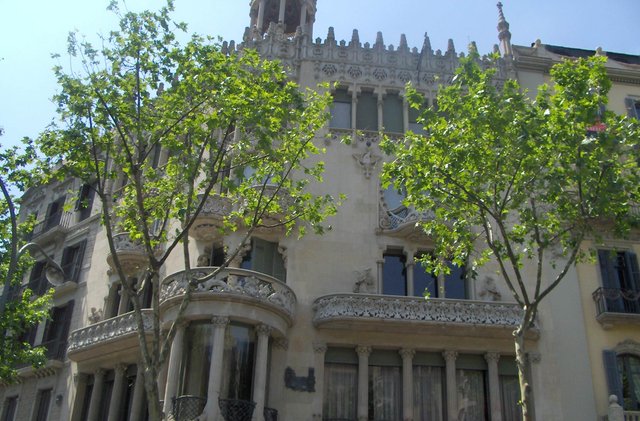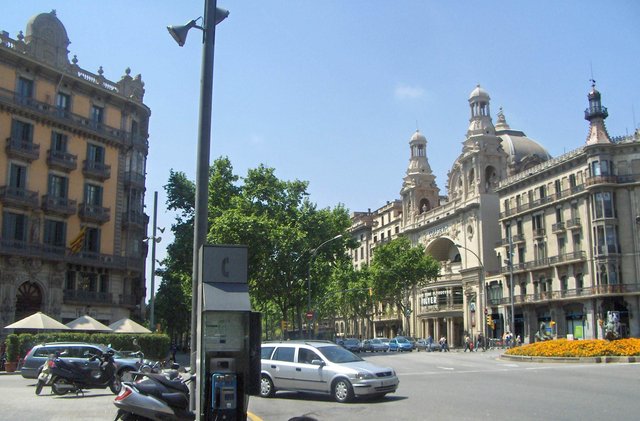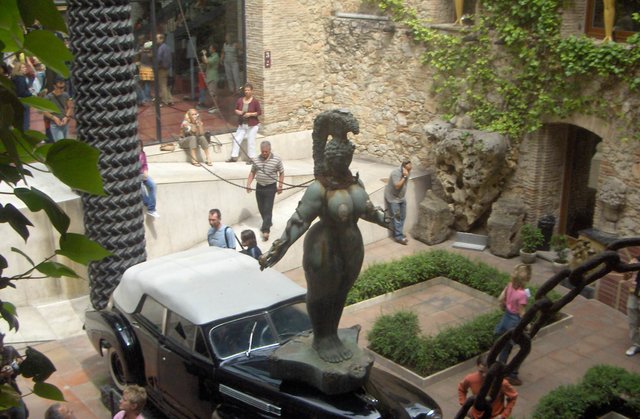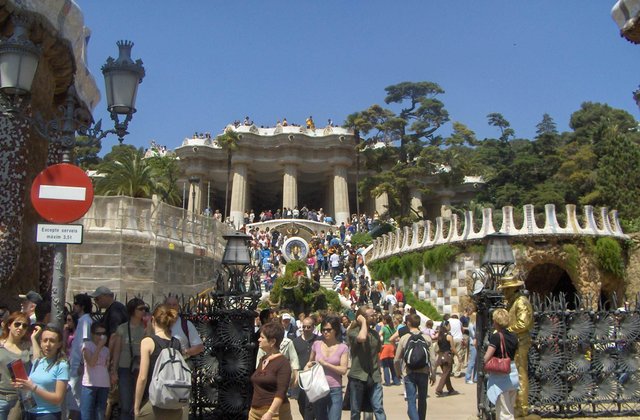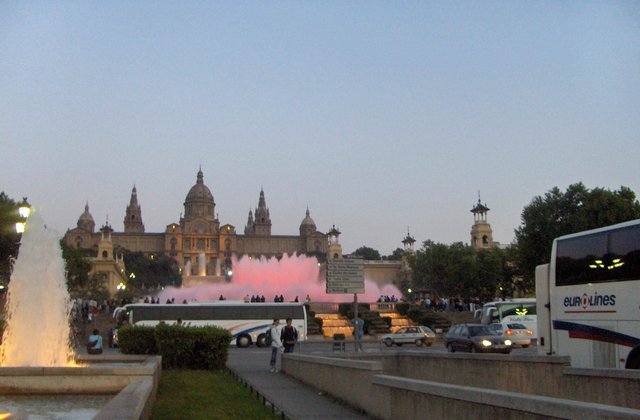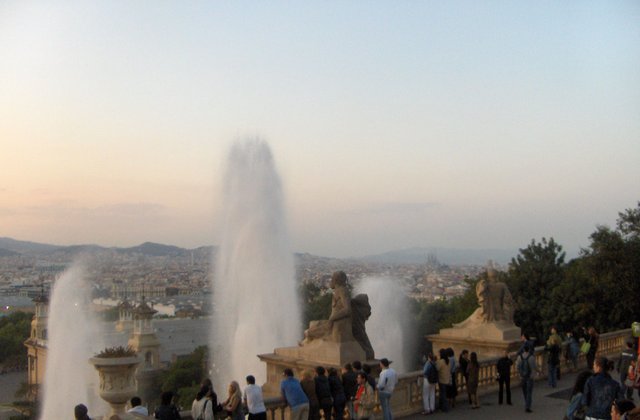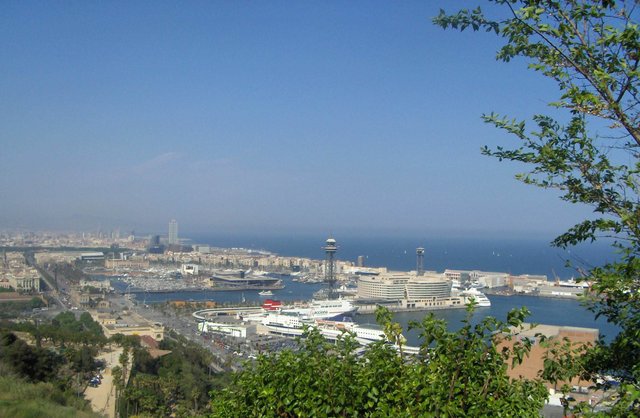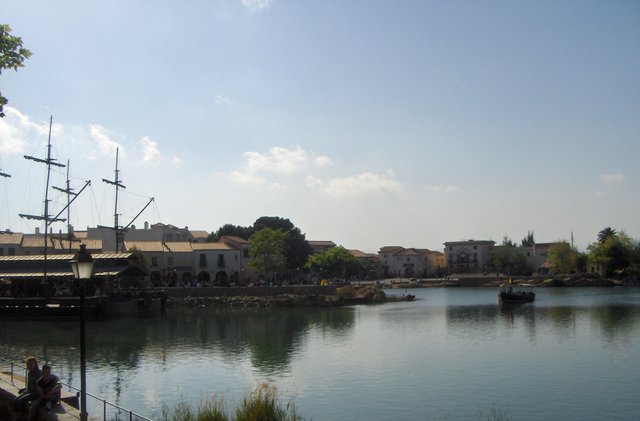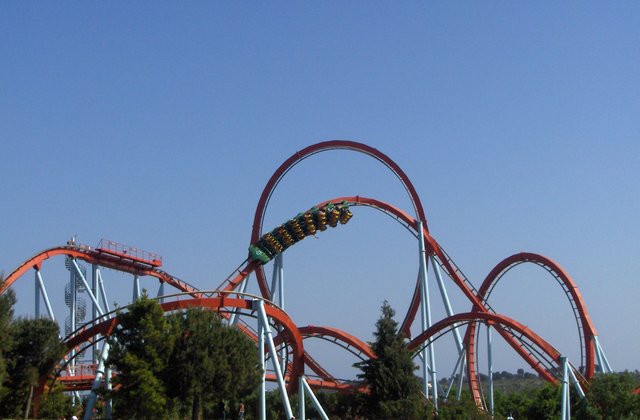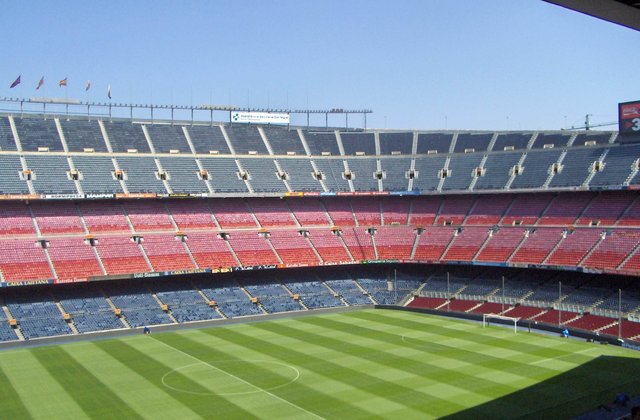 See you soon