✌Happy Skateboarding day everyone ✌
Yo!
Today, 21st of June is the international "Go Skateboarding Day" and everyone is celebrating with their own way.
As for us, we gathered at the loacal skatepark and we are ready for a big barbeque 🔥🔥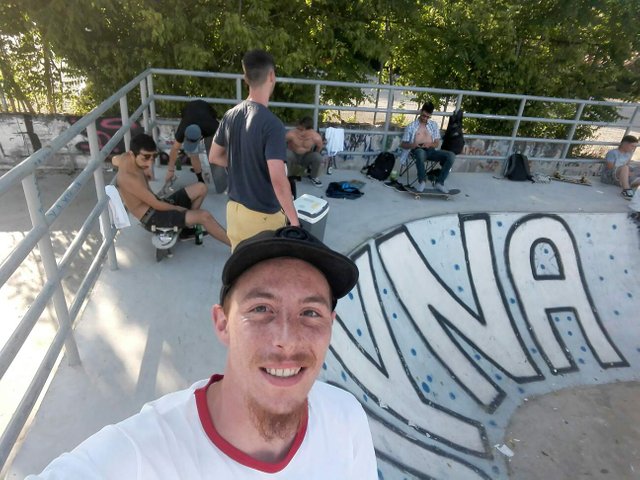 The guys are getting the stuff ready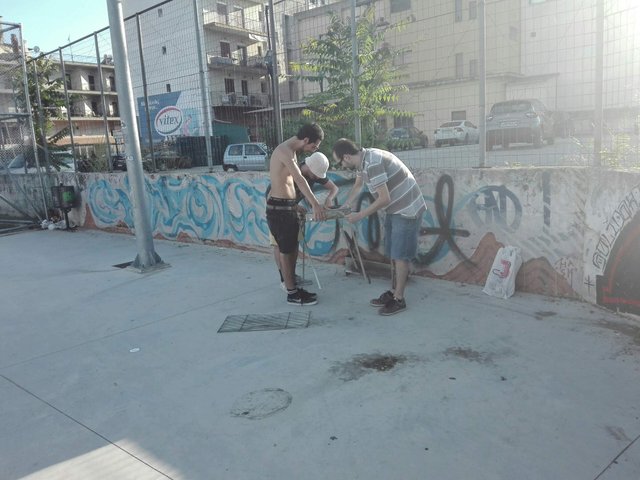 And it also happens that my homie Paul has his birthday today.
Live well and happy brother.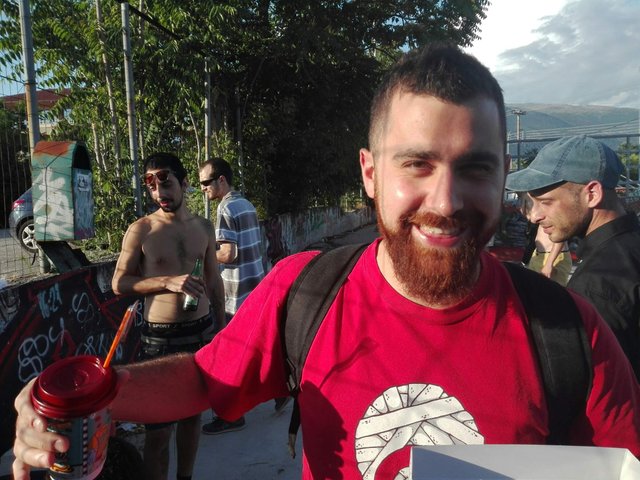 I hope every Steemskater will have a great Skateboarding day.
Much love to everybody 👊👊
Cheers!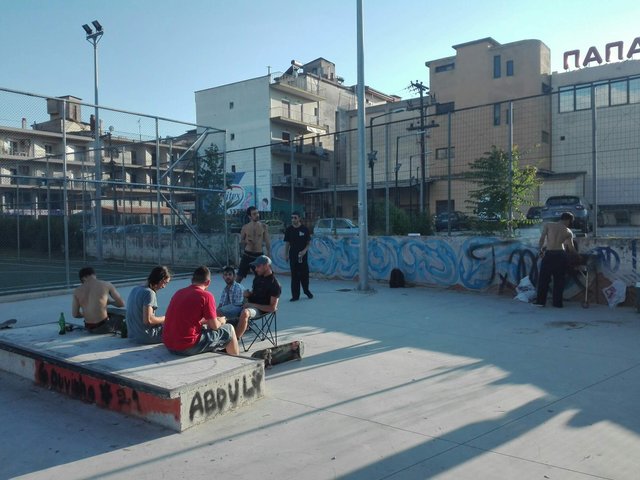 Posted using Partiko Android