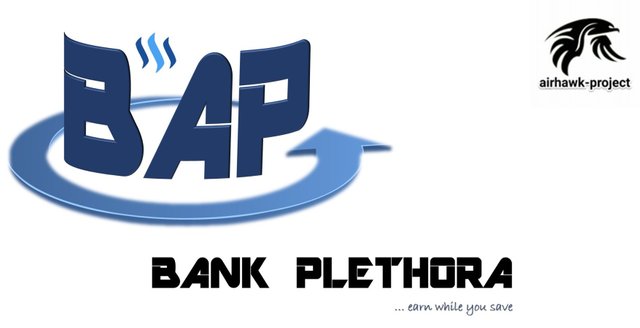 We have additional deposits and paid interests. This means alot to us @bankplethora and we remain poised to serving you right!
Thank you for trusting us with your funds.
INTEREST PAYMENT
| Steemit Username | Currency | Amount Deposited | Interest Paid |
| --- | --- | --- | --- |
| @samest | Steem | 20 | 0.5 @2.5% |
| @celineaugustinee | Steem Dollars | 5 | 0.125 @2.5% |
NEW DEPOSIT
@djoy deposited 5 Steem Dollars @ 12% monthly interest payment. Hence, to receive 0.6 SBD every month.
At Bank Plethora, we stay awake to trade and watch the market trend while you have your sound sleep. We are Bank Plethora, we make you earn like boss!!!

Since there are actually no trees growing free cash, no Steem or Steem Dollars raining from the sky into our wallets, most of us live on budgets. But, the good thing is, when you take control of your money, you take control of your life, too. At Bank Plethora, we make your money work for you!
Make a decision to diversify your portfolio.... @bankplethora, we create shockabsorber against market volatility and downturns.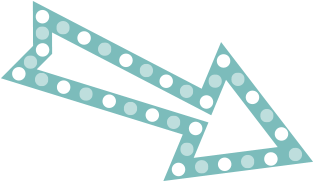 Signup today in 3 easy steps;
Fill our online deposit form - https://bit.ly/2HGAGwN
Deposit a minimum of 5 Steem Dollars or Steem
Sit back and start earning 2.5% weekly or 12% monthly interest, credited directly to your registered steemit account.
We can be reached via the following;
Discord - https://discord.gg/RnHm67f
Telegram - https://tinyurl.com/y8ebhldf
WhatsApp - https://tinyurl.com/yc9vfnx9
Follow us on steemit @bankplethora
You can also fill our web form using this link - Web Form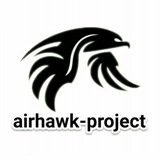 This project is supported by @airhawk-project, the largest Naija-owned support group on steemit platform.
Follow on steemit


Exchange your Steem and Steem Dollars to local fiat (NGN Naira) with ease and best exchange rates at @airhawk-exchange.
Join airhawk-exchange on Telegram here
Drop your links @ Linkzone for upvotes -rules apply