No silly, you can't put that there.
Last time we talked about printers that allowed you to print, one character at a time until the whole page was done.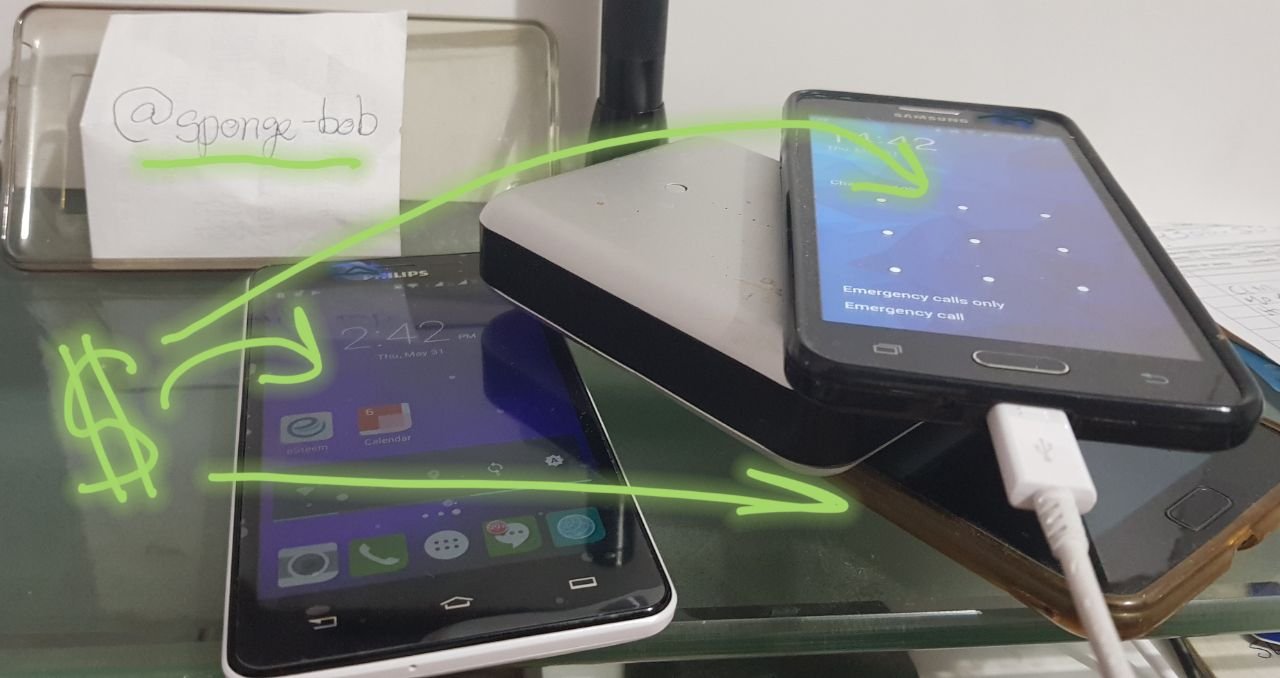 Here we have old time wallets that would hold Bitcoins or Dash. I have this nasty habit of changing the white plug-in from one to the next as they ask for energy. They are like my old pets.
Breaking the Android habit as well as the "younameit.com" exchange habit is hard. I used to be happy doing my trading on Poloniex, making up to one Bitcoin per day at times. Those days are gone. I stopped that risky business many moons ago.
The new wallets are core-wallets and the new exchanges are these new things called a "DEX" which doesn't get stepped on by presidents and prime ministers.
It has taken weeks to do
I started out by digging to the bottom of that box. Yes, you know the one. It has all the old keychains, qtips, and coins in it. I find this plastid rectangle...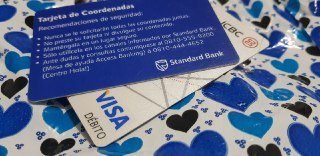 I know it has something to do with navigation because one of them says "coordinates" on it (in Spanish of course) and the other has all the numbers worn off and hardly legible, but there is this constantly changing thing on the front called a "brand" - this example shows that it was "Standard" and now it is "ICBC"
I have been trying to find out why the Private Key (keep it secret) and Public Key (give it to people) is so complicated.
These old less complicated Bitcoin wallets, use buildings instead of a distributed network of miners, they use people who can manipulate all the money in any wallet and fixing those problems costs users a day off work, taking numbers, and waiting to be called. The other option is worse, dialing in your ID number, account number, PIN code, Date of Birth, and other information (as if you had an owner or something). This option is called AI. Either option will get your money back, but the problem starts with "human error".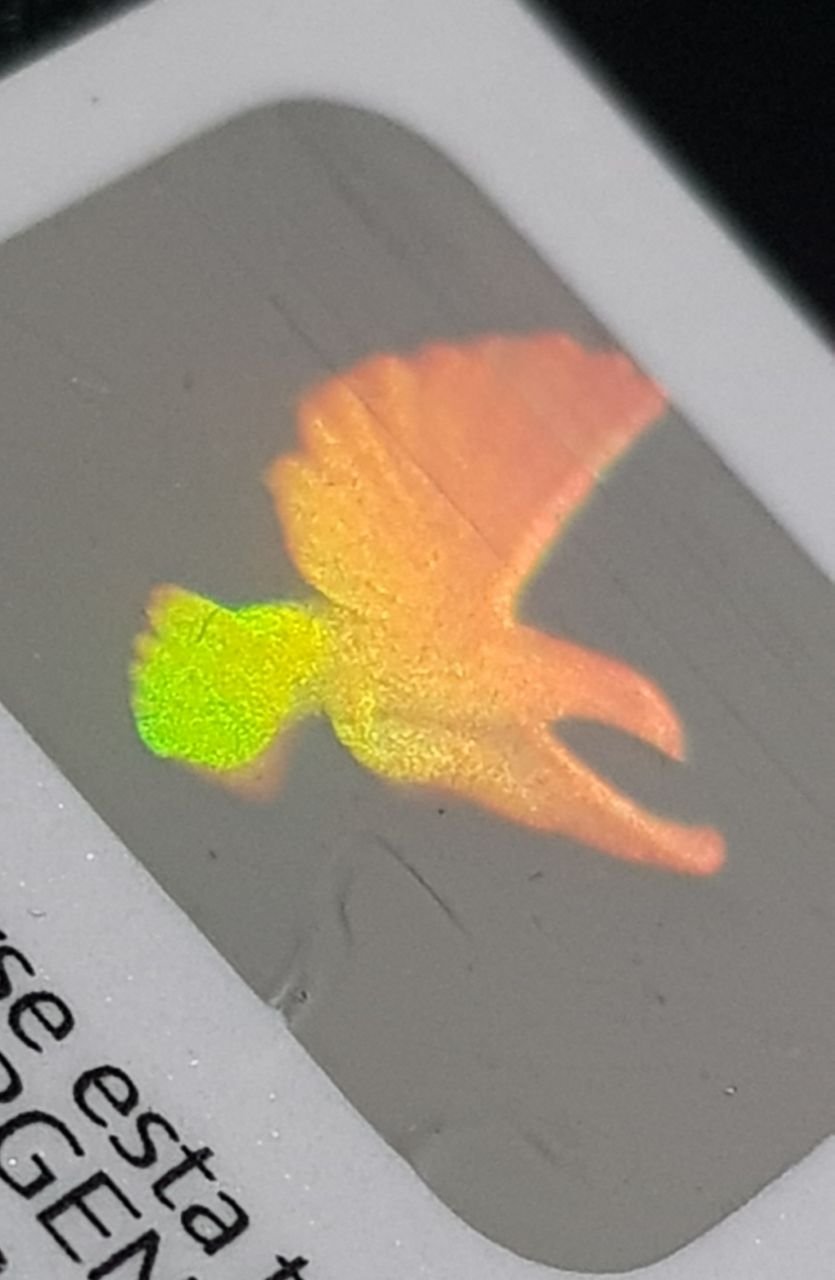 So I fought all week to get back to my roots, and find all these cards. The cool thing is that this technology still works. I found that there are still paper rectangles stuck in my card from late 2015 and I can still see them on the banking.com site.
They are still there after all that time so you know banking is safe! Just look at the wigged out hologram security label on the back of my ASIV card.
Next I went to get something called a Tax ID Number so I can hand write receipts to people and pay part of what they give me to the president, I can't wait. This is vaguely familiar, but so interesting. (see last photo)
The tax people do not want me to participate in this payment plan, but I am fighting to be included after so many years.
I was actually rejected for not having a new kind of card, all I had was a booklet that calls me a "stranger"! I left there and went directly to the other building full of chairs and gave them my face and finger photos in order to get the new card which will allow me to join the society of contributors. Only a small percentage of the population get to be in this group.
For now I am a stranger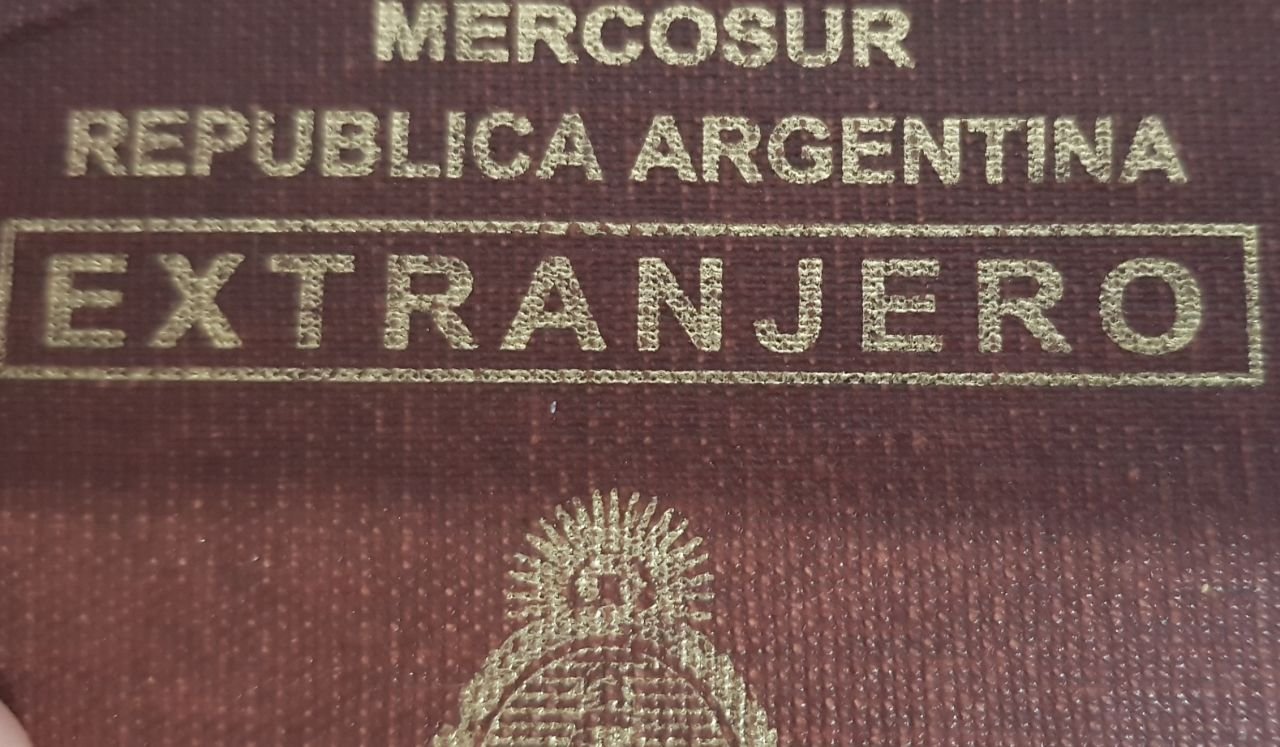 I will be getting my new one of these in the next couple weeks and I am hoping for a better looking one. This one is way too obvious, showing my strangeness.
My kids already have the non-cloth ID cards. They have huge holograms on them. If mine is brown and burlap like this one, I will be disappointed.
All of this is way less complicated and much more secure than Private/Public keys.
Next post I hope to talk about writing those receipts I told you about. They are called "facturas"!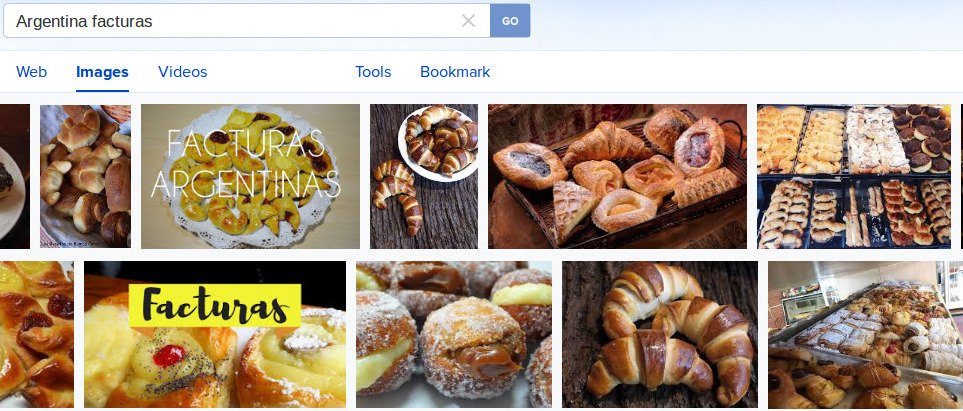 Here is the paper kind...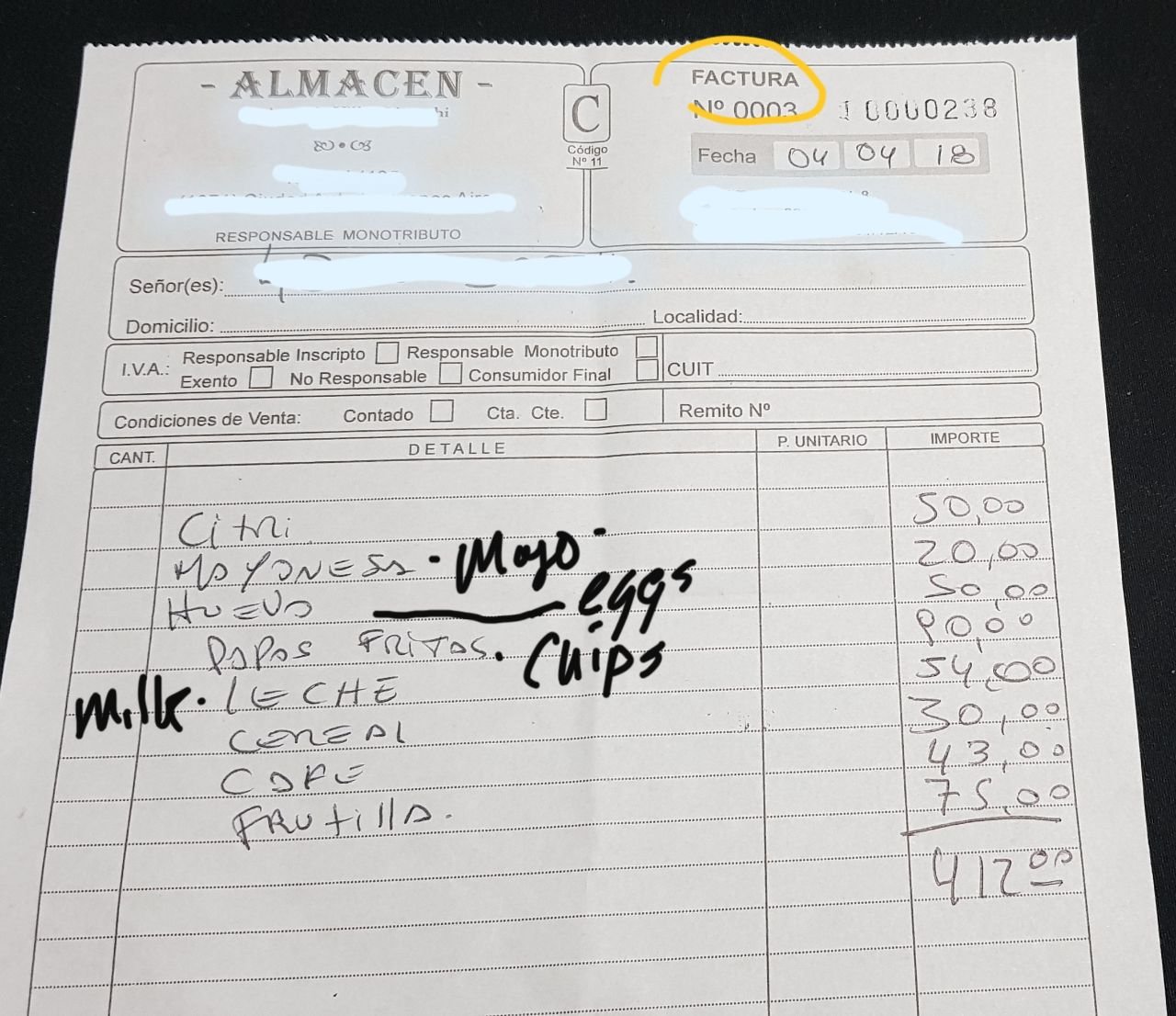 I guess I could fill out mine with a typewriter (see last post)
No, it's satire!
---