Introducing myself to the community
Introducing myself to the banking investments finance community
I am an Ethiopian by nationality and economist by profession. I have been working as business consultant since the 12 years providing consulting services on diverse business and management ventures both for local and international organizations and individual investors.
I know steemit Since September 2018. As steemians, I have been participating in steemit network by up voting and blogging subject mainly of Christianity, social, business and economic issues
Now, today I want to join this community to share my experience but to learn much from you and continually update myself regarding investment
As part of "introducing my" I would like to present to you findings of feasibility study which I have conducted on Agricultural Sector last week for a Dutch client
The project: The project was entitled "Feasibility Study on Avocado Fruit Farming" According to results of feasibility study, avocado fruit production will be implemented on 150 hectares of land with a total paid up capital of USD 3 Million.
Img: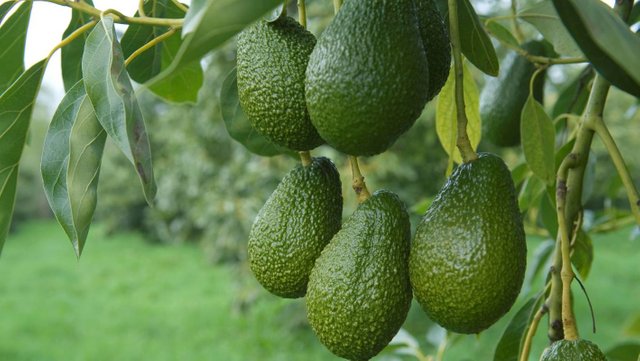 The cost of investment was distributed for various purposes. Among others;
Land development (land clearing, nursery development, operation and plantation)
Purchase of machineries, tools and equipment's, raw materials (seed, seedlings, pesticides....)
Civil works and construction (buildings, roads, cannels and irrigation infrastructures)
Office development
Working capital purposes
The main objective of the project was to show whether investment in avocado production in Ethiopia generate attractive financial returns to the investor or not. Accordingly, the five years financial analysis of the feasibility study depicts the following results;
Profitability: based on the projected profit and loss statements of the study, the project expected to generate average annual net profit raining from USD 674,821.00 to USD 2, 290, 659.00
Liquidity: Forecasted cash flow statement also indicates that the project have cumulated net cash balance of USD 216,262.6 on the initial year and reached by increasing USD 5, 694, 747 at the end of year five.
Viability: concerning the viability of the project, the financial rate of return analysis at 12 % interest rate the project after tax results in 74%. This implies that over the total cost of capital there is high rate of return that justifies Avocado farming is financially viable in the country.
Conclusion
Agricultural sector in Ethiopia is an interesting investment area. It gives significant investment returns for those who are interested to invest especially on horticultural, fruits and vegetable and other agro processing sectors.
The horticultural sector in Ethiopia is growing strongly due to engagements of foreign investors. Similarly the fruit and vegetable framings in the country have also shown significant growth following many European investments.
The country has an amazing agro-biodiversity in terms of geographical and climatic conditions suitable to produce varieties of vegetable and fruits; ranging from fresh beans, strawberry, grapes tomato, courgettes, peppers, and other fresh herbs.
Img: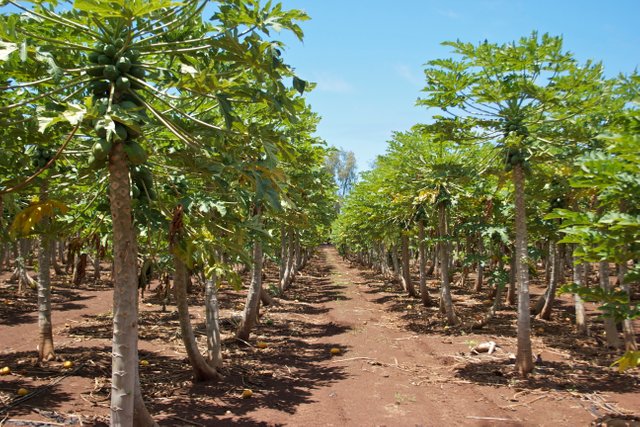 In addition government of Ethiopia provides priority for those who want to invest in these areas mainly for export markets.
In my study I have identified great investment return in fruit and vegetable sector in the country both for domestic and export market. Come and Invest in Ethiopia!!!