Bank of Neoxian
The Bank of Neoxian shall loan the sum of 100 steem to @lorilikes. She promises to repay 110 steem by 2018-03-21.
To insure payment of this loan, @lorilikes promises to hand over their Master key to the bank. @lorilikes affirms that the master key is given voluntarily and their account is not stolen. They promise not to initiate the Stolen account recovery procedure.The bank will give back new active and posting keys to @lorilikes
Master key will be returned upon successful completion of loan.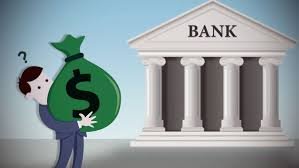 Please sign below..
loan contract: @lorilikes: 2018-03-12