The Bank of Neoxian shall loan the sum of 326 usd to @anouk.nox. She promises to repay 365 usd. She shall pay 30.41 usd per week until 365 usd is reached. The first payment shall be April 23rd, 2019.
Note, the Bank shall pay 326 - 92 = 233 usd to @anouk.nox. This shall close out the previous loan.
The money amounts are in terms of USD, but are transacted in Steem, Wls, or other crypto. The website coinmarketcap.com shall be used to determine the prices for purposes of payment. The Rudex exchange shall be used to determine the price of Wls for purposes of repayment.
The Bank retains the owner ship of this card:
Gold Foil Prince Rennyn G1-112-1RF9NP2MLS
This card shall be returned when the loan is complete.
Please sign below...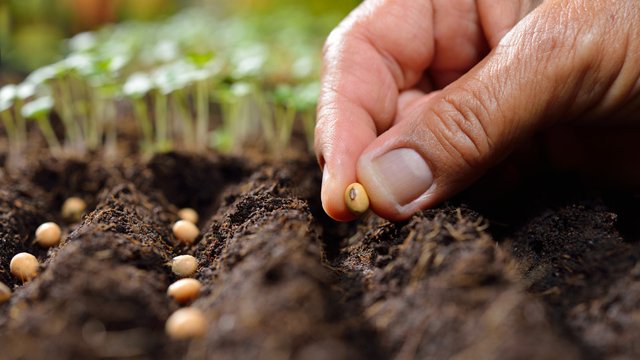 (pic from https://www.motherjones.com)