The Bank of Neoxian shall loan the sum of 120 steem to @owner99. He promises to repay 135 steem. He shall pay 13.5 steem per week until 135 steem is reached. The first payment shall be on Sept 7th, 2018.
@owner99 shall hereafter be known as the lendee..
To insure payment of this loan, the lendee promises to hand over their Owner key(s) to the bank. The bank will give back new active and posting keys to the lendee. The lendee affirms that the owner key(s) are given voluntarily and their account(s) are not stolen. They promise not to initiate the Stolen account recovery procedure.
The lendee agrees that if the Bank decides to change the active key(s) and keep them private, this does not constitute of breach of contract.
Lendee also consents to Bank changing the trustee if the Bank so chooses.
The Lendee promises not to power down the account(s) to the point where the collateral would be less than the loaned value.
Owner key(s) will be returned upon successful completion of loan.
Please sign below...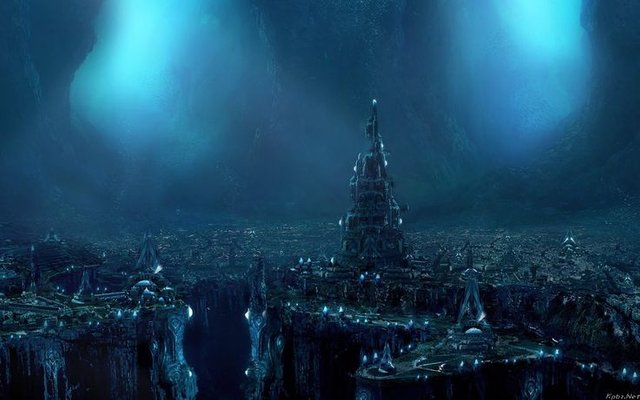 (pic from https://userscontent2.emaze.com)