The Bank of Neoxian shall loan the sum of 750 SBD and 750 steem to @uncommonriad. He promises to repay 800 SBD and 800 steem. He shall first pay 266.66 steem per week until 800 steem is reached. Then he shall pay 266.66 SBD per week until 800 SBD is reached. The first payment shall be on 2018-09-15.
The Bank retains the owner key of @uncommonriad and shall return it when this loan is complete.
Please sign below...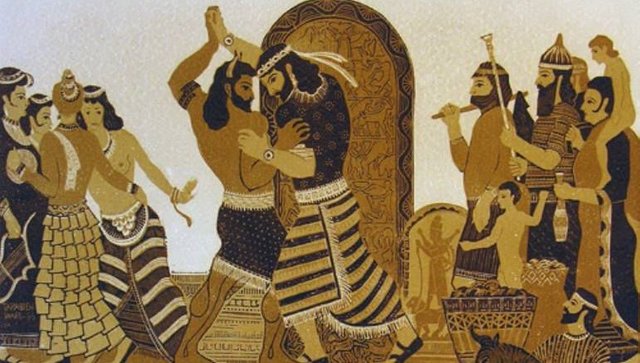 (pic from https://www.realmofhistory.com)