The Dwarven Bank of Neoxian: loan contract @cjclaro: 2018-04-06
The Bank of Neoxian shall loan the sum of 200 steem to @cjclaro. He promises to repay 248.8 steem over a period of 13 weeks. He shall pay 17.6 steem per week for 13 weeks, with the final, 13th payment being 37.6 steem. The first payment shall be on 2018-04-13.
The Bank retains the owner key of @cjclaro and will return it when this loan is complete.
Please sign below...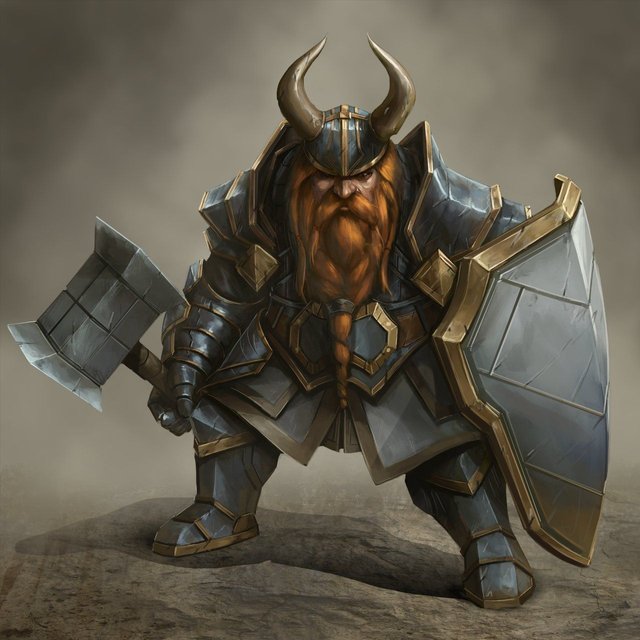 (pic from artstation.com)