The Bank of Neoxian shall loan the sum of 180 usd to @heyimsnuffles. He promises to repay 198 usd. He shall pay 99 usd every two weeks until 198 usd is reached.
The money amounts are in terms of USD, but are transacted in Steem, SBD, or other crypto. The website coinmarketcap.com shall be used to determine the prices for purposes of payment.
@heyimsnuffles shall offer up the account @robinhoodupme for this loan. This account has roughly 225 usd worth of Splinterlands Cards.
@heyimsnuffles shall hereafter be known as the lendee…
To insure payment of this loan, the lendee promises to hand over their Owner key(s) to the bank. The lendee affirms that the owner key(s) are given voluntarily and their account(s) are not stolen. They promise not to initiate the Stolen account recovery procedure.
Lendee also consents to Bank changing the trustee if the Bank so chooses.
The Lendee agrees this contract remains valid regardless of any flags this contract post might receive.
Owner key(s) will be returned upon successful completion of loan. Account shall be returned with all existing Splinterlands cards.
Please sign below...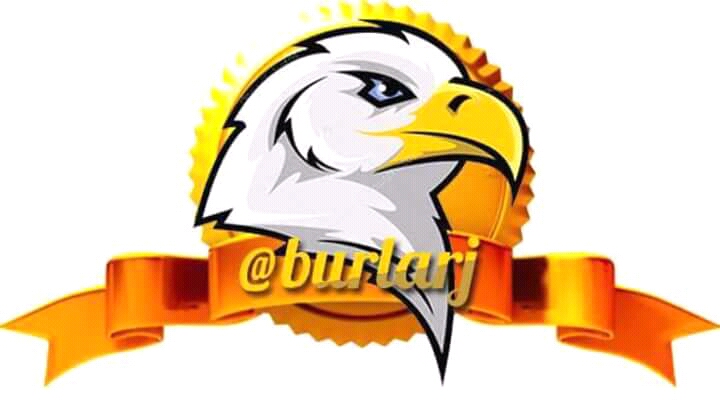 (the icon used by @burlarj)
@burlarj (or Burl) is a loyal member of my City.