Hello all, the Bank of Neoxian is a Steem bank that is fully backed with precious metals.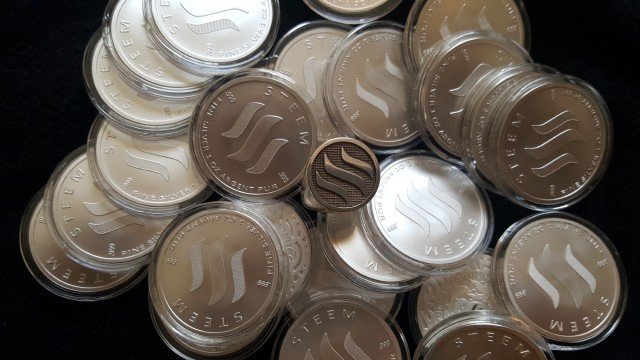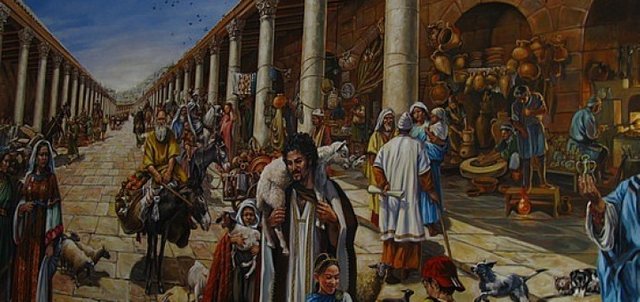 (pic from https://cdn2.ancienthistorylists.com)
From the streets of ancient Rome...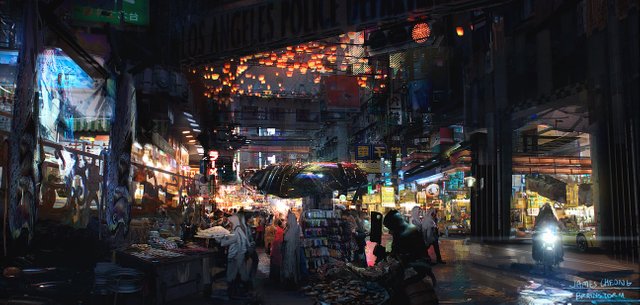 ("Bladerunner" by jameschg of Deviant Art)
to the streets of Neo-Xian.
The Bank is a blend of old and new, precious metals in one hand, and cryptos in the other.
A good deal never goes out of style.
Business is doing well. Delegation rental continues to be an excellent source of income. The APR remains at 5%
What do you think? Should I raise it to 6%?
Here is a report of my clients:
| Depositor | Amount | currency | Monthly Interest | New Acount |
| --- | --- | --- | --- | --- |
| amreshchandra | 100.835 | steem | 0.4201 | 101.255 |
| ppagoda | 25.504 | sbd | 0.1062 | 25.6104 |
| jznsamuel | 25.504 | sbd | 0.1062 | 25.6104 |
| gee-world | 25.593 | sbd | 0.1066 | 25.700 |
| sevinwilson | 76.512 | sbd | 0.3188 | 76.831 |
| ekavieka | 26.524 | sbd | 0.1105 | 26.634 |
| firman | 25.208 | sbd | 0.1050 | 25.313 |
| runridefly | 102.016 | steem | 0.4250 | 102.441 |
| sames | 8.915 | steem | 0.03714 | 8.9521 |