The Atlantean Bank of Neoxian: daily contracts: 2019-02-06
---
This post contains two contracts.
---
The Bank of Neoxian shall loan the sum of 767 steem to @anouk.nox. They promise to repay 860 steem. @anouk.nox shall pay 71.666 steem per week until 860 steem is reached (12 weeks expected). The first payment shall be on Feb. 14th, 2019.
@anouk.nox shall offer up the following Steem Monster Card as collateral:
Gold Foil Prince Rennyn G1-112-1RF9NP2MLS
This card shall be returned when the loan is completed.
---
The Bank of Neoxian shall loan the sum of 150 steem to @milaan. He promises to repay 165 steem. He shall pay 10 steem per week until 165 steem is reached. The first payment shall be on Feb 21st, 2019.
Note: the Bank will pay 149.5 steem because 0.5 is still owed from previous loan.
The Bank retains the Steem account of @milaan and shall return it when this loan is complete.
@milaan shall hereafter be known as the lendee…
The lendee agrees that if the Bank decides to change the active key(s) and keep them private, this does not constitute of breach of contract.
Lendee also consents to Bank changing the trustee if the Bank so chooses.
The Lendee promises not to power down the account(s) to the point where the collateral would be less than the owed value, or if it is necessary to powerdown to pay the loan, then the full powerdown should go to the bank.
The Lendee agrees this contract remains valid regardless of any flags this contract post might receive.
---
Please sign below...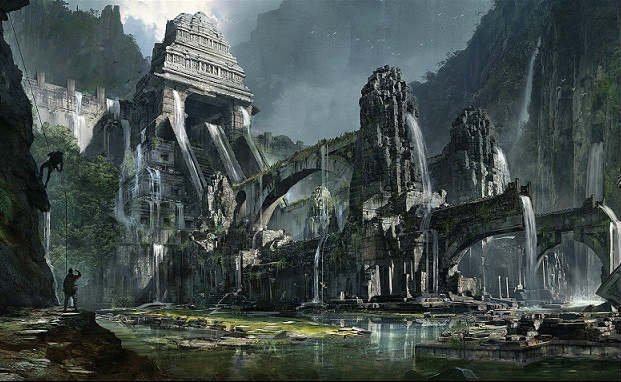 (pic from http://www.science-rumors.com)