Challenges of foreign commercial banks in Indian market
Foreign Banks:
Foreign Banks are those, that are operating in India but they have headquarters in another country (foreign originated). At present, there are around 50 foreign banks operating in India with more than 300 branches in various parts of the country. Such banks should obligate to follow both host and home country banking regulations and foreign banks have a thriving business.
The Reserve Bank of India is granting permissions for foreign banks to operate more in the semi-urban and rural hinterland. As per the statistics of RBI's annual report foreign bank branches are approved mostly in smaller towns and tier-2 and tier-3 cities.
Standard Chartered Bank is India's oldest foreign banks with more than 150 of presence and more than 90 branches.
Top Foreign Banks in India
Standard Chartered Bank
Citi Bank
ABN-Amro Bank
HSBC Bank
Services of these banks include
Credit cards Debit cum ATM cards
Mobile Banking & Online Payment of Bills
Loans which include home loans, business loans, personal loans, overdrafts
Investment Services which include Demat, Mutual Funds, and Deposits
Insurance services which include Health insurance, Life Insurance, insurance on home loans and travel insurance.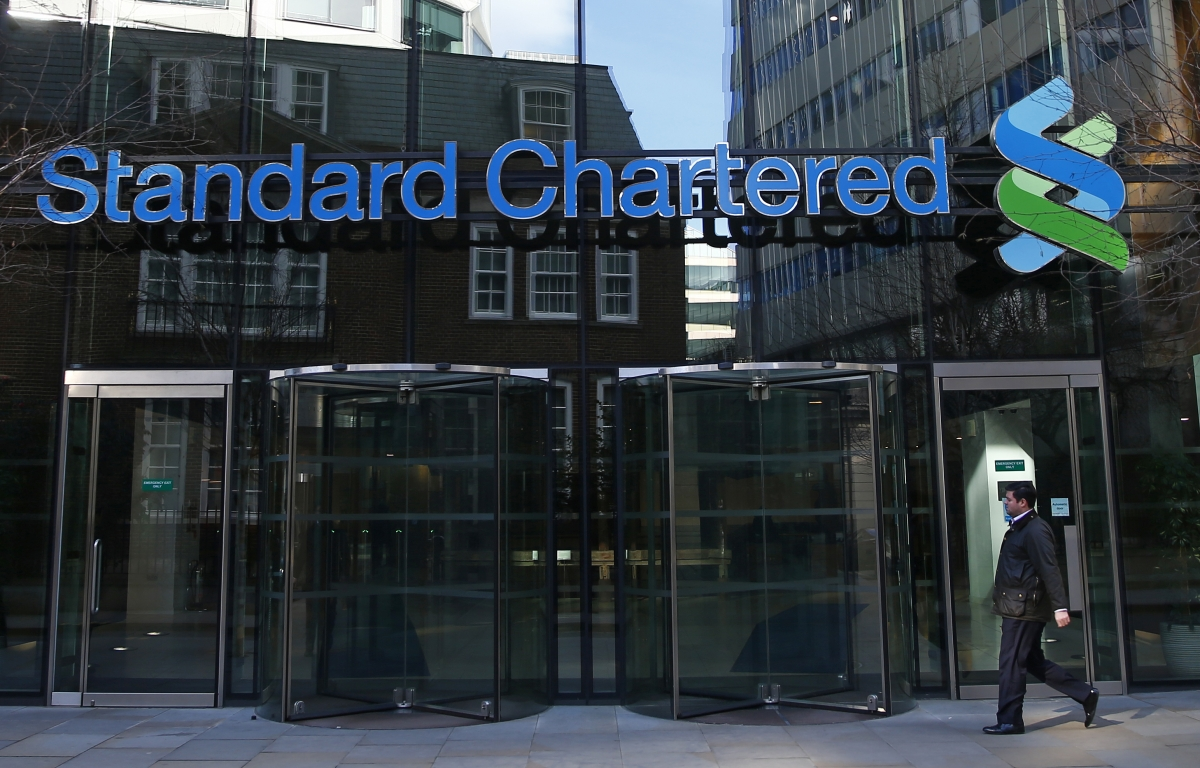 Image Source
Reasons for foreign bank enter in India
• GDP of India is growing at a pace of around 7% on year and for over the next few years, giving opportunities to the banking sector to get profit from it.
"Foreign investment also received encouragement with the recent budget increasing FII limit in corporate infrastructure bonds by $20bn to $40bn. Private banking/wealth management solutions have good potential in India." Source
• With the total of 611 districts in the country, more than 300 districts are underbanked, as per RBI. Nearly 40% of the population in India has minimum access to the banking services. Banks and government are planning to fill the gap in this area.
Challenges for foreign banks:
The exodus continued in 2015 with British bank RBS, which in 2013 shut 23 of its 31 branches in India, saying it will no longer continue in the country. Late last year, Standard Chartered reduced by a quarter its staff in corporate and investment banking.
Limitations & Restrictions:
Foreign banks are trying to have their presence in India, but the government of India has imposed several restrictions on foreign banks mainly after the 2008 US banking crisis. To address these issues, RBI has introduced new norms to expand foreign banks in India. The high capital and regulatory requirements at home countries, has pushed banks to retreat into their domestic markets to save more on costs and protect their profitability.