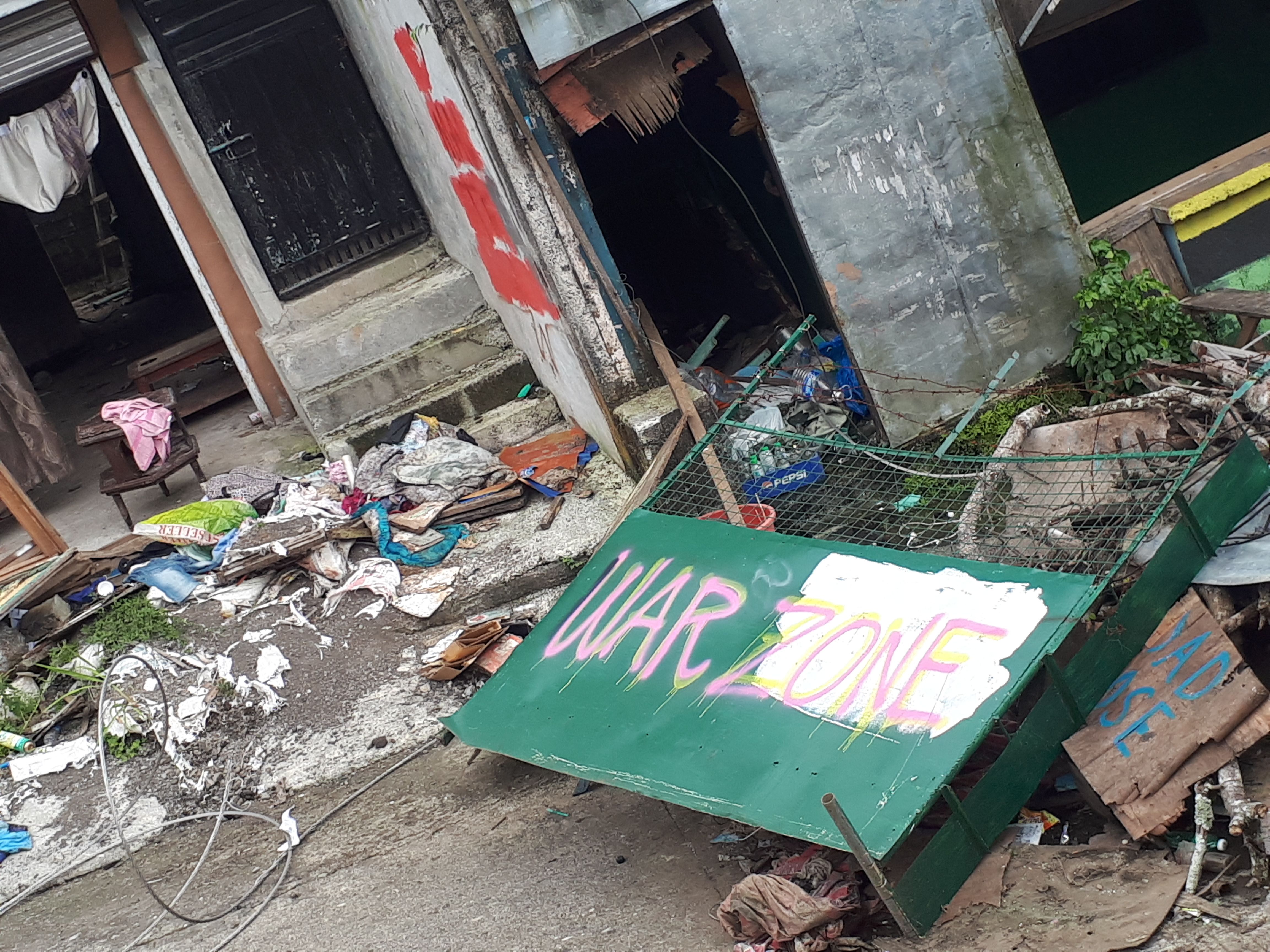 March 14, 2018, our fifth day of deployment in #Marawi, we got the chance to visit the ground zero. From afar, you can feel that no signs of living, literally a ghost town, an abandoned city. Only militaries can penetrate the war zone and been so strict that people in front of the city proper are not allowed to stay too long.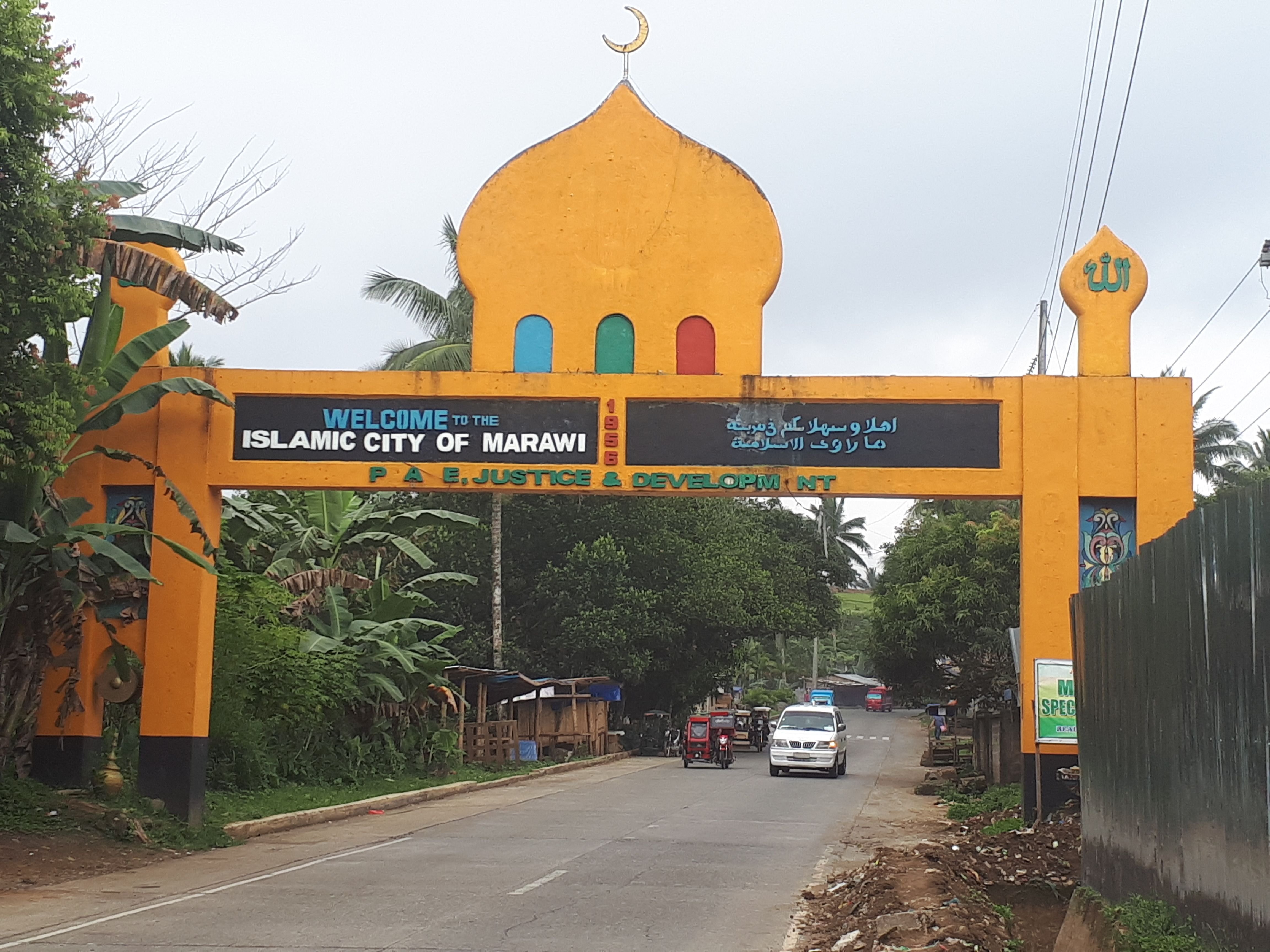 A total mess. Gunshots marked in every infrastructure. Only hash of winds can only be heard. Unlike seeing only the scenes in the television, in person, all of our members are all speechless. We cannot describe the feelings. Speechless of ruins after the wrath.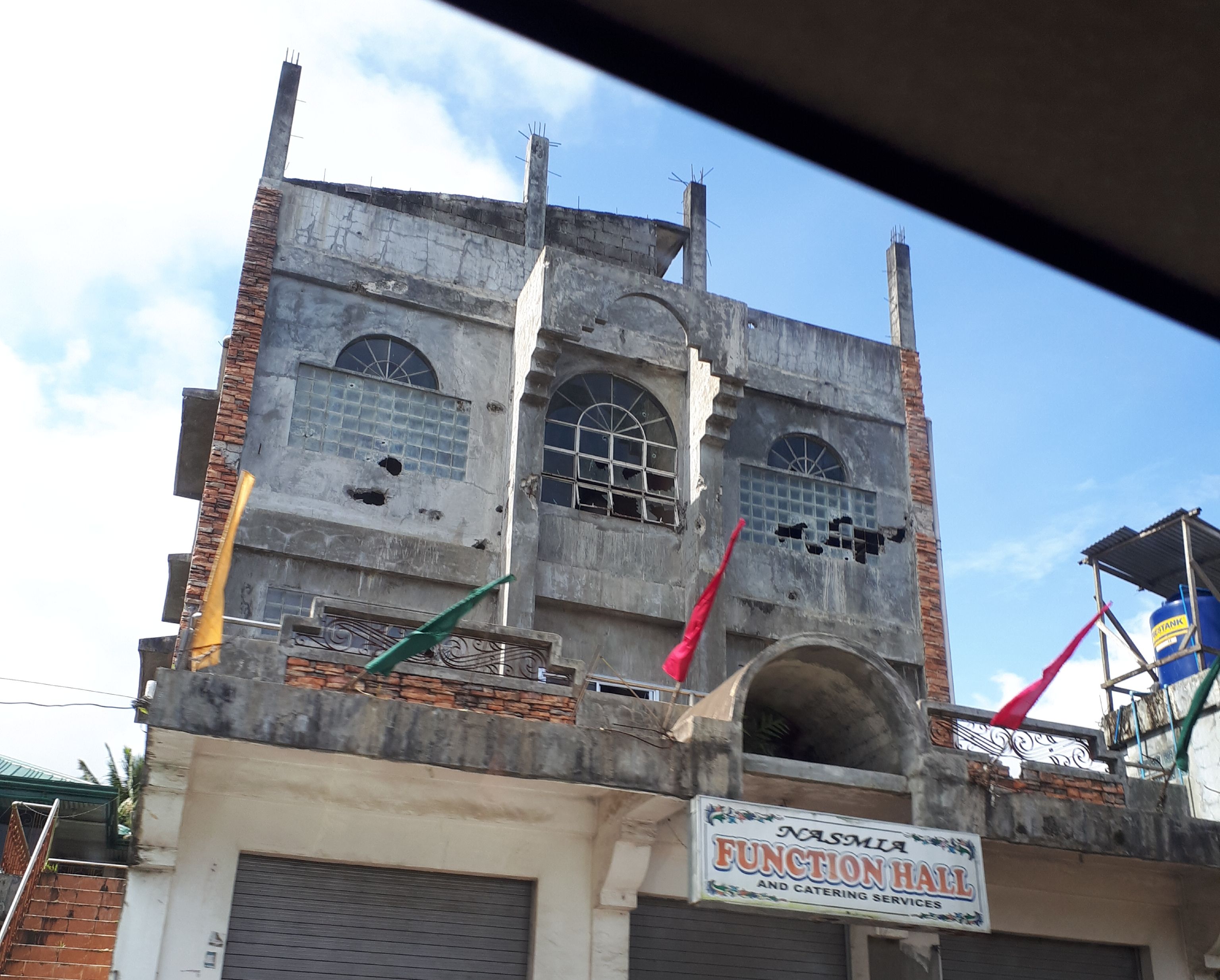 Imagining if we are on the shoes of the citizen of Marawi during the siege. What will we do? What will be our initial actions on meeting the two firing groups? How can save our loved ones? What shall we bring us we run? Who will be saving our lives?

As we left the area, the only phrase I can say is #GodblessMarawi. Hard. Really hard to see and feel what are the results of this unfortunate deeds. I pray that all of the affected citizens will recover and can live what they had in the past. What they need is a help, not only with money and hands, they need to feel the love and caring. Hope that our government and other concern NGOs will not waste any cents to support the community.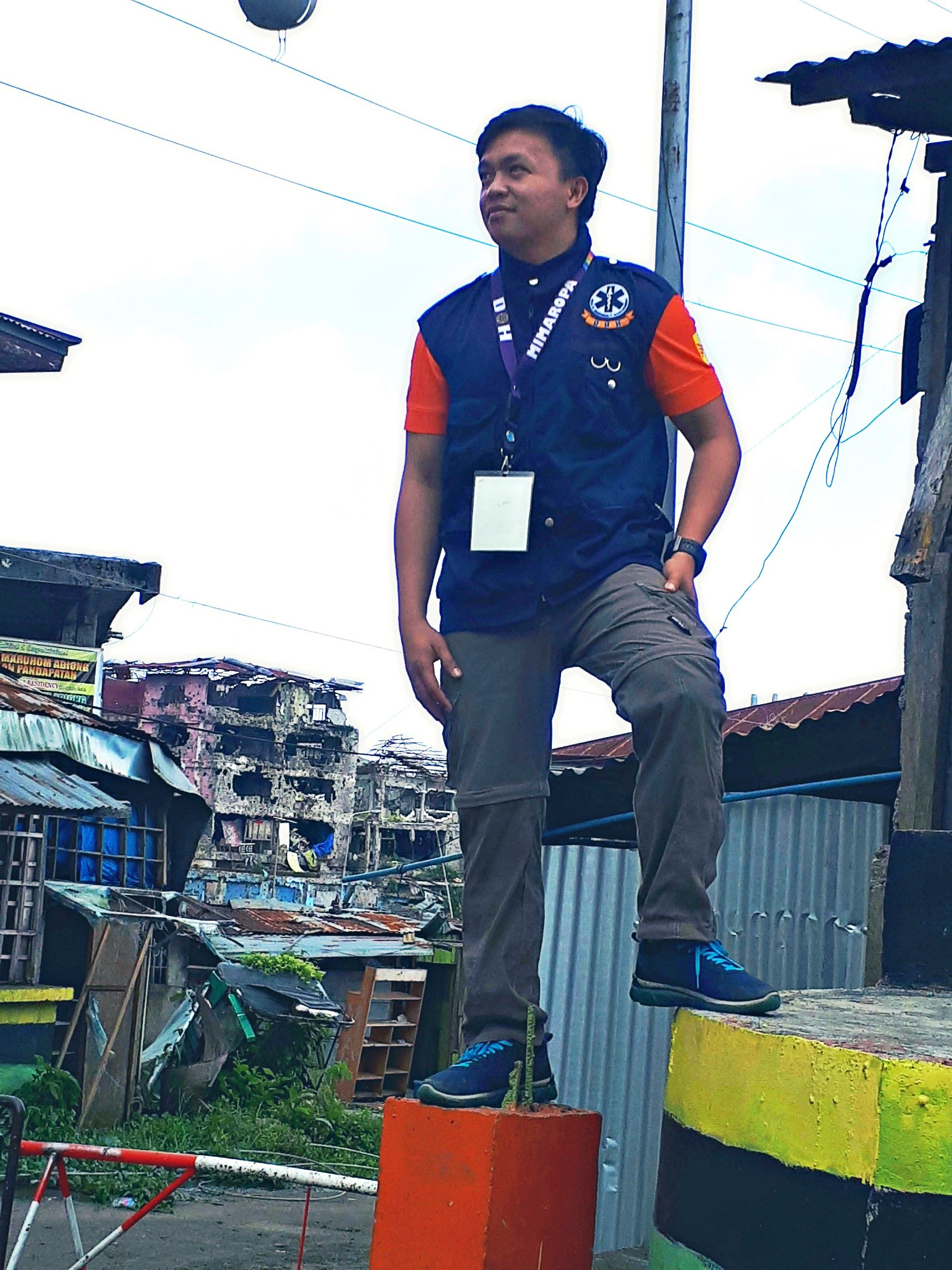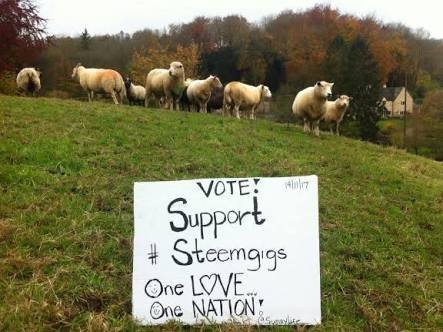 Thank you for dropping by!
let us all continue voting
@surpassinggoogle as proxy for witness or by voting him at https://steemit.com/~witnesses and type in "steemgigs" at the first search box.
Let us also take part in spreading and supporting #teardrops #untalented and #untalented-adjustments