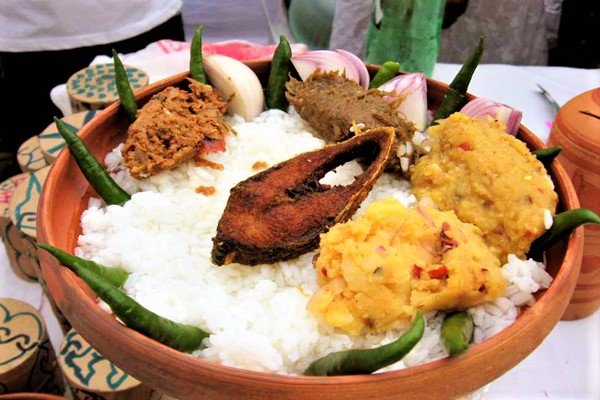 Every country has its own culture.Like every other country Bangladesh has its culture too. The Bangladeshi have theire own language, songs and music and social customs that build up of our culture.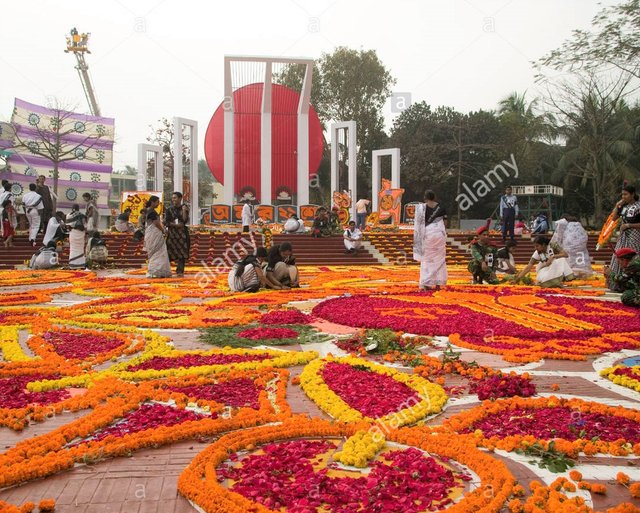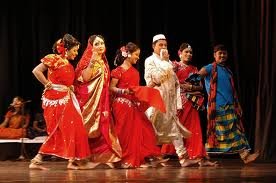 The elements of our culture are
folk songs including jatra,jarigan,baulgan,vaitalygan etc.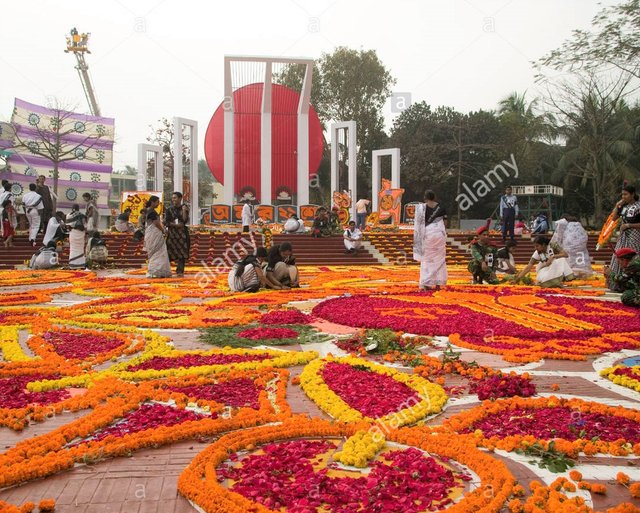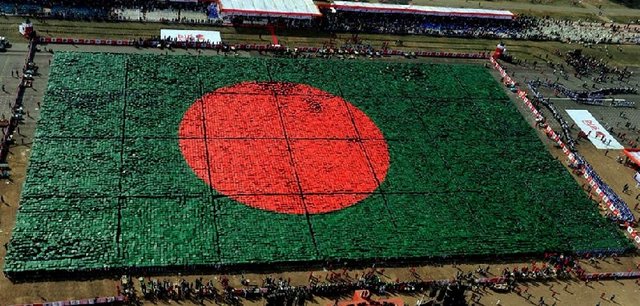 these are mainly based upon the rural life we fell as if songs and poetry were naturally born in our born in our language.The boatmen sailing on the wide rivers sing in
full throated voices.their songs are traditionally vatialy.In music we have a great tradition,Marfia,Bhawaiya and other classical songs are really charming and pleasing.We have a very rich poetic tradition.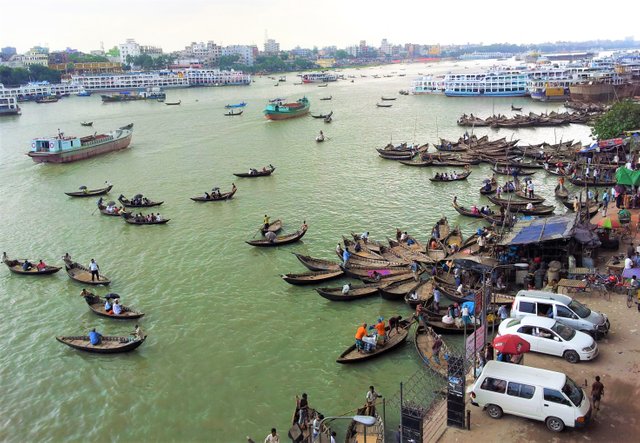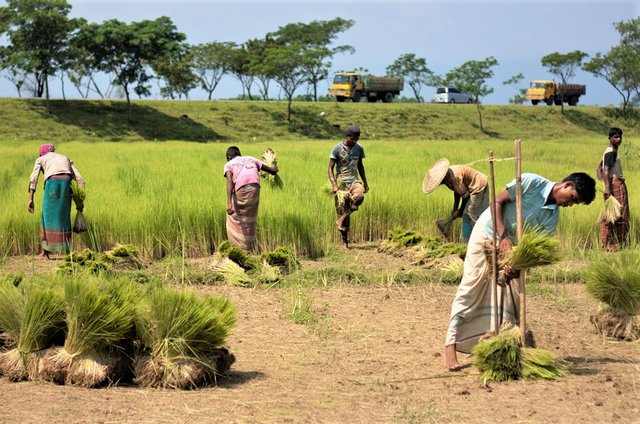 The heroic tales were
in written forms known as punthi.We have also our own food habit-rice and fish and our dress is lungi,shirt,saree etc.But the influens of western culture.So we should preserve our own culture by hook or by crook.