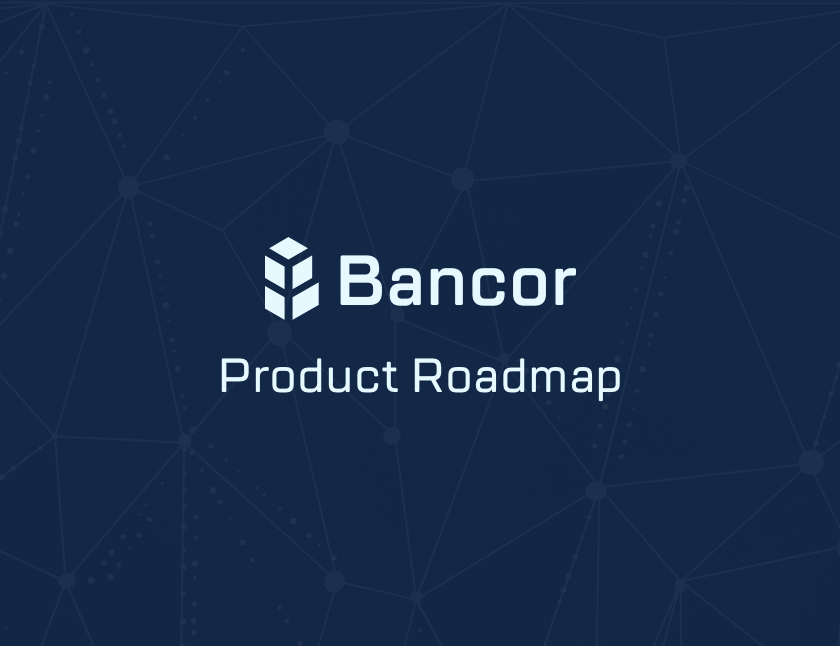 We have released a newly updated product roadmap showing major milestones completed by the Bancor team as well as upcoming plans through the second quarter of 2019.
The roadmap's latest iteration — a simplified version of an initial draft released about six months ago — is aimed at giving the Bancor community a clear understanding of our vision as we work towards achieving a more decentralized and liquid world.
The preliminary development cycle saw the release of a groundbreaking white paper, a record-breaking token generation event (TGE), and the launch of a user-friendly Web App that simplifies conversion of more than 43 live member tokens. Throughout the process, we've learned a great deal and the team has been humbled by the community's incredible response.
Significant milestones to watch out for in 2018 include the upcoming debut of Bancor's mobile-friendly crypto wallet, fiat integration, self-service token activation, the public release of Bancor's developer API and enhanced trader tools on the platform.
Roadmap projections for the first half of 2019 are equally ambitious. Enhanced social features and token creation functionality are projected to appear on the Web App in Q1, while the holy grail of cross-blockchain support is estimated to go live in Q2. (Already, Bancor is laying the groundwork for cross-chain liquidity with its recently announced EOS partnership.)
All these developments are slated to occur as the team continues to advance new regional strategies, cultivate innovative partnerships, integrate new member tokens, enhance Bancor's overall channel presence and much more.
As with any development cycle in the ever-evolving blockchain ecosystem, things may change as we progress towards our goals, but we remain steadfast in our commitment to keeping you, our community, informed and integrating feedback at each step along the way.
As always, we appreciate your feedback here, on email ([email protected]) or in any of our channels: Telegram, Twitter, Reddit and more.