Suddenly the prices of Banana soaring high all over the place. As per internal sources, the demand by craziest #bananaprogram follower make the prices soaring to sky. Thank to @stellabelle for making a HOT selling project on Steemit.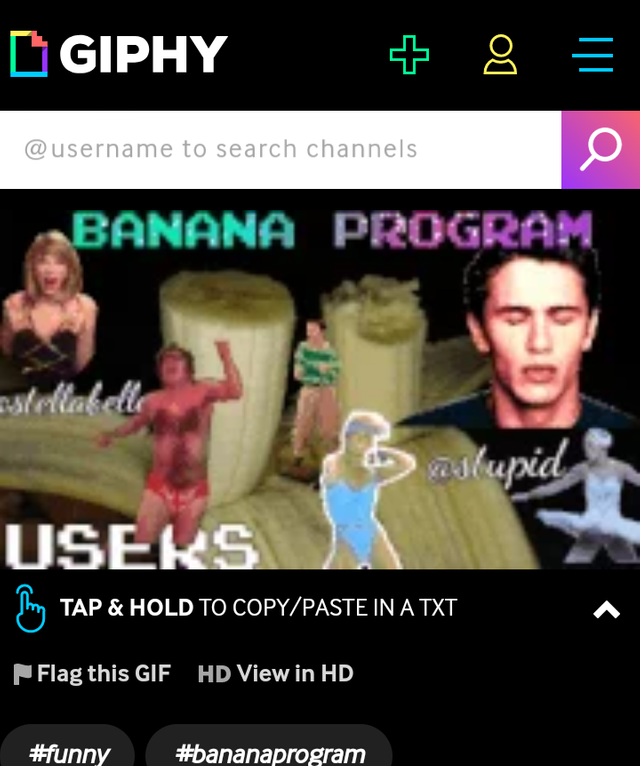 So running succesfully for 4 weeks, the crazy project of @stellabelle entered into 5 week. Again the Tasks lined up for this week.
Task 1: Already a proud user of Partiko app
Task 2: Welcoming 11 new member
@brontouque
@khairulhasan
@sonvale
@nazabduldde
@elenita
@fulerit
@nuusie
@niafasanella
@steemsuku
@jovial245
@herbalist
Task 3: Unable to upload any Media file in @partiko Android . Here is The GIF link from Giphy.com. The best site for creating all GIF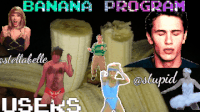 https://giphy.com/gifs/funny-bananaprogram-4Hq2fi3uDg37YxWArU
All 3 tasks completed for Week-5.
Thanks
@steemflow
Posted using Partiko Android