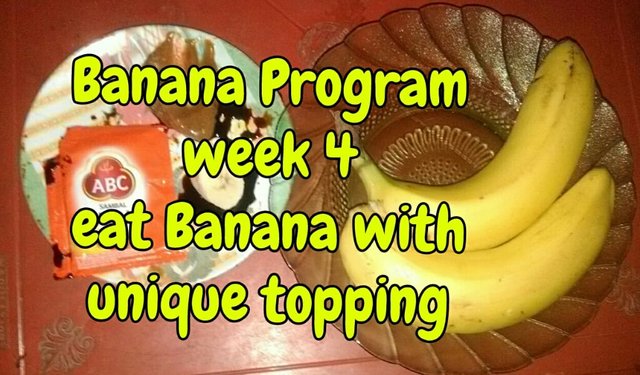 Good night friend Steemian and Partiko lovers. Tonight again I tried to follow the challenge of @stellabelle in the Banana Program week 4 contest which is to make videos eating bananas with unusual toppings. If Steemian's friend and Partiko lovers want to know about Banana posts, Week 4 program can be read here.
Regulations that must be followed in following Banana Program week 4 :
Make a posting through the Partiko app.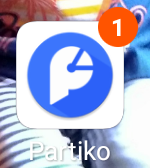 Write comments to 10 new Steemian people. Below are the names of 10 new Steemian people I have visited and I write comments through the Partiko application :
Welcome to Steemit my friends 😊
Step 3 :
Make one video eating bananas in addition to unique toppings that are not commonly eaten with bananas. I tried eating banana with sweet soy sauce topping, peanut sauce for satay seasoning and chili sauce. It feels mixed, sweet, salty, sour, spicy and tasty one. 😋🤣🤣
Here's a video I made eating bananas with soy sauce, peanut sauce and chili sauce :
I feel weird and laugh myself at the results of the video I made. It turned out that Banana Program Week 4 from @stellabelle really made my life more cheerful and could eliminate boredom in my activities in Steemit.
Thank you @stellabelle, thank you @partiko, thank you friends Steemian and Partiko lovers. Good night and welcome to watching my video.
Posted using Partiko Android