After a short absence from Steemit, one of the first things that caught my attention was @stellebelle's bananaprogram. Actually I heard it referred to as "banana wars". I wasn't in the mood for a battle, so I just watched the banana carnage from the sideline. It occurred to me, many bananas were paying the price. After intense investigation I finally found this mass grave.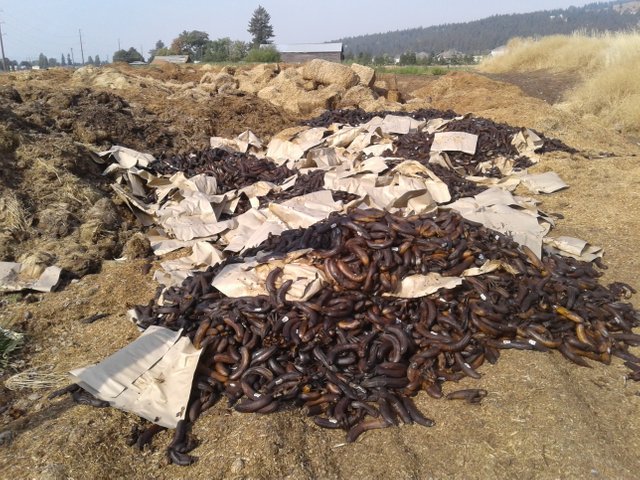 original photo by @roundhere
How many more innocent bananas will be sacrificed for mere sport?