After four damn months that my account has been closed, I got this message from Bittrex: Please read it and let me know what you thing about this fucking email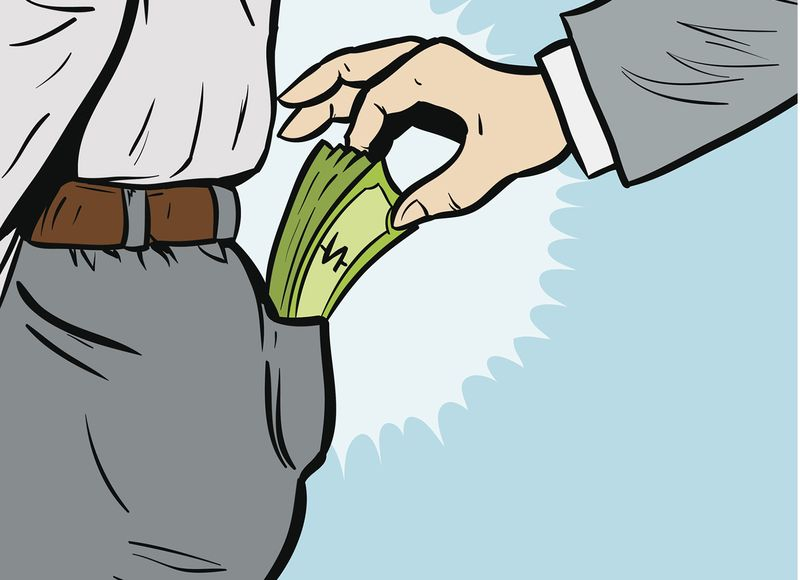 Source
Please Read this carefully to enable your account. Your suspension was due to unpaid transaction fees during trades which we are unaware if this was intentional or unintentional. Your account was not put on hold due to the reasons given but upon checking further, there is up to 0.092840 BTC of fees that have not been paid. We cannot confirm if this is a intentional fraudulent aim but we also cannot confirm if this might of been an issue with our bittrex server as our system will pick up on such a issue like this. We have also checked a random of 10 other disabled accounts and found no transaction fee fraud.
You will have two options:
Since most evidence indicates that this may have been intentional but due to the lack of evidence of your motives, you will need to pay the total sum of 0.055811 BTC in the next 24 hours which will enable your account once payment is confirmed and our member of staff does a last check up. If all goes well , You will gain access to your account. We highly advice NOT to withdraw any funds within the first 12 hours. If you do, this may lock your account again.
If you refuse to pay the fees, We will have to close your account indefinitely which will happen within the next 2 weeks. Your support tickets will be flagged and further tickets may speed up the closure of the account. Any funds in your account will be lost and we will not credit this to our own system.
PLEASE ACT QUICKLY. WE WILL REMIND YOU IN THE NEXT FEW HOURS IF WE STILL HAVE NOT RECEIVED THE PAYMENT.
1P6hXB9xUXFNzxYh7Up1H4wmsyqAnWFWCt – PAY 0.055811 WITHIN 24 HOURS.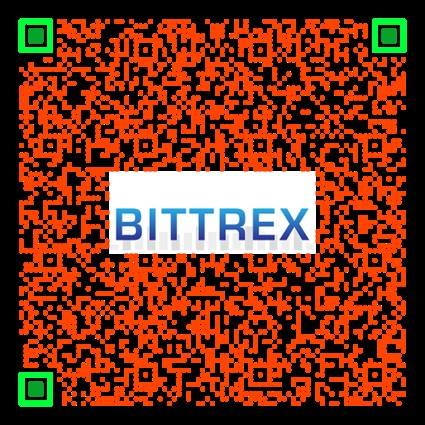 Best Regards,
Bittrex Support Team @ Bittrex
Follow us on Twitter @ https://twitter.com/BittrexExchange
Bittrex (@BittrexExchange) | Twitter
4,117 tweets • 27 photos/videos • 591K followers. "Quick update: $WAX is open for trading on the #BittrexExchange."
twitter.com
and this is my answer to these people:
What in heaven are you talking about ?! how the hell am I able to circumvent the transaction fee???? are you joking me? is it funny to you guys? first you disable my account for 4 months which cost me a lot, now you are asking me for more money? are you fucking out of your mind??? first of all all I have is blocked by you unprofessional people and I don't have a damn penny to pay you, second I wouldn't pay anything even if I had money, because I am not the thief here, you are
Please don't lecture me about not keeping your money on an exchange, I learned it the hard way .