Wave in BALI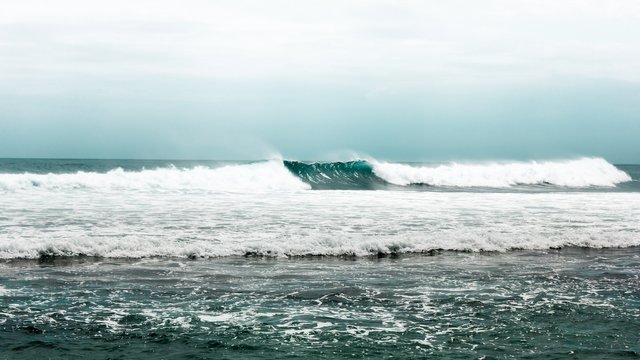 ---
FIRST POST with this picture of an really nice wave at the Balangan Beach in Bali, Indonesia.
I took this one last summer when I went on vacation with some friends. We discovered the coast of south-west Bali and found some beautiful places like this beach. High recommend!
It was a lovely day for me to take pictures but also for some surfers who absolutely nailed it.
More to come!
---