MOST BEAUTIFUL PLACE in the WORLD - BALI INDONESIA (YOU NEED TO WATCH THIS)
YT: Lost LeBlanc: "Bali Indonesia is a beautiful island but it's biggest hidden secret is the jaw dropping Nusa Penida. One of my top 3 most beautiful places in the world. Hope you enjoyed my Travel vlog 2.0 and yes, you need to visit Bali and so much more of Indonesia."
---
One made, I can tell, by travellers who've visited only the well-worn tourist areas. The truth is: Bali is – still – beyond beautiful. You just need to know where to look.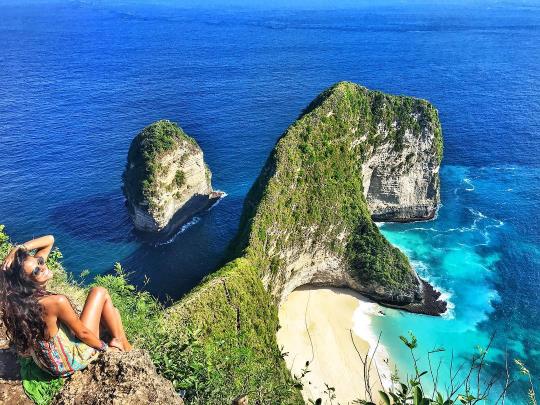 Credits: @viajandocomgabi (via Instagram)