Once Upon a Time in Bali
Once I had a chance to visit one of the most incredible places on our beautiful Planet Earth. It is, undoubtedly, The Bali Island in Indonesia.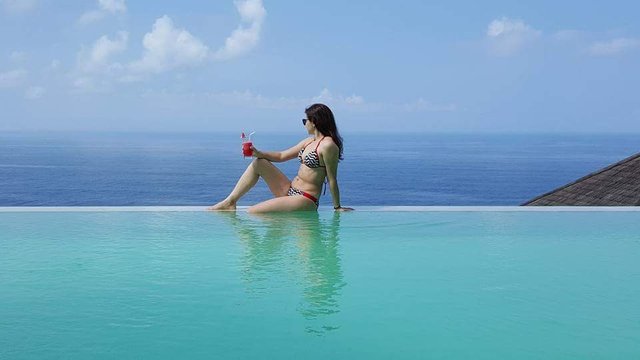 It is worth telling that I got there by chance...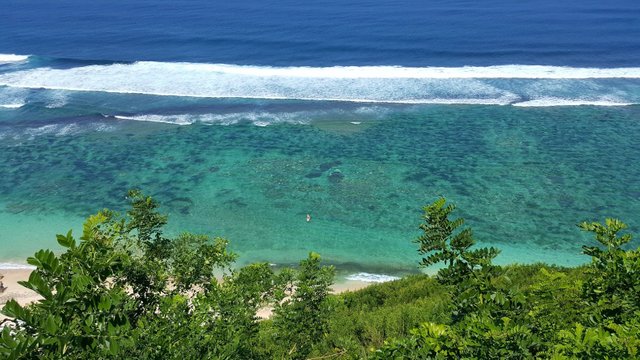 One fine day my phone suddenly rang at 7 a.m…
Half asleep I answered the phone call and heard the familiar voice of my close friend, who flew on vacation to Bali a couple of days ago:
Bro! It's me! Listen carefully! A friend of mine, who was here in Bali with me and my family, had to return urgently due to his business! We are now alone in this huge villa with stunning views, which is already paid! This week's last flight to Kuala Lumpur is tonight and air tickets will be brought directly to your home in an hour in case if you agree!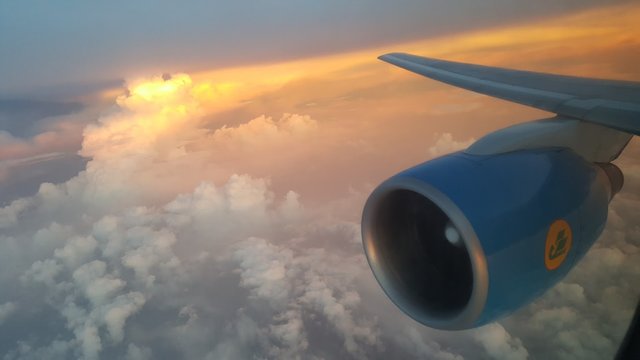 Initially I was refusing his offer, mentioning that it is unbelievable and impossible, that I have many things to do and, finally, absolutely not ready for such a long journey (Distance from Tashkent to Bali 12 000 km). But my friend did not give up, so he told me about the charms of the island in all colors and sent very beautiful and tempting photos….))))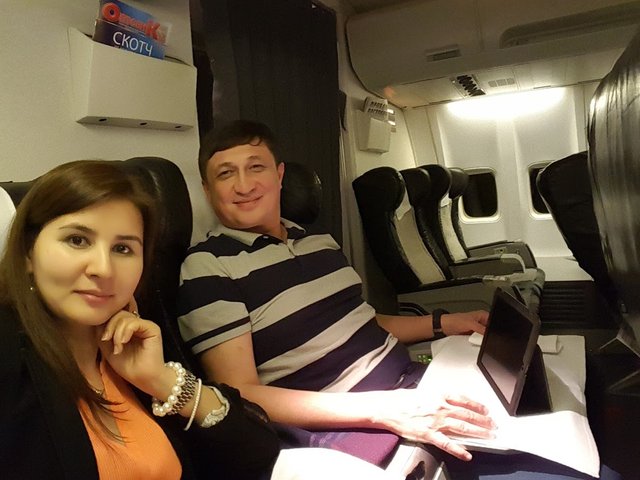 Eventually, when I finally woke up, I understood that it is unthinkable to miss such chance and exactly 12 hours later my wife and I were sitting in the business class of the airplane.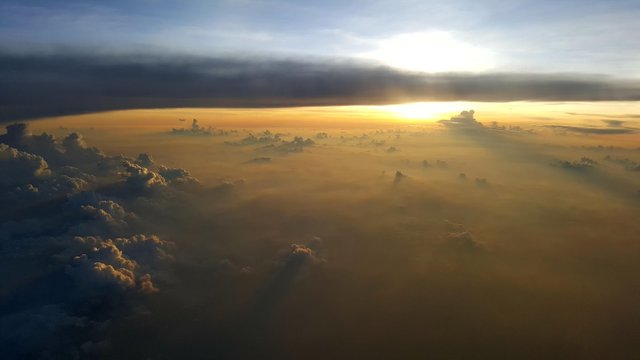 Another day later we were lying at the chic pool overlooking at the breathtaking ocean and sincerely thanking the universe for such miracles!)))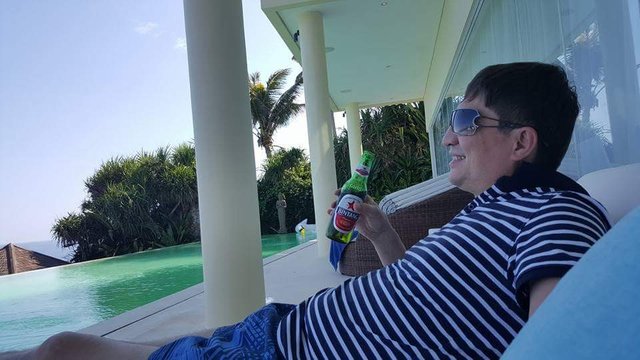 I really enjoy revising these photos, plunging into those fantastic emotions, when I wanted time to stop.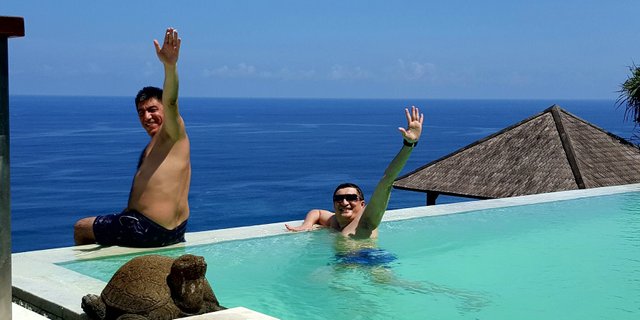 Our three-storey villa 'Karma Kandara' was located on the edge of a high cliff and the view of the beach and the ocean was truly stunning. Coral reefs, encircling the coastline, as if on the Creator's plan, protected the shore from high waves, creating additional beauty and crystal clear area for swimming and enjoying the views…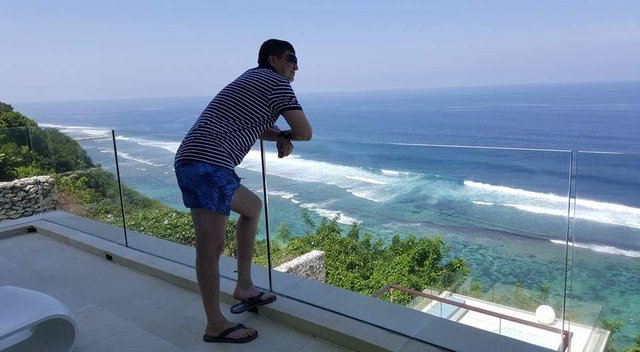 Probably the best way to tell about Bali is to attach these photographs, which were, by the way, taken on an ordinary smartphone…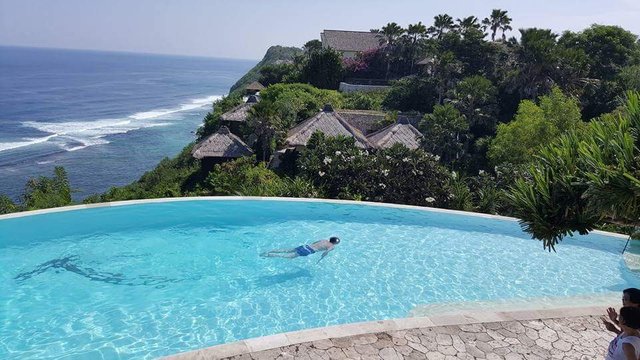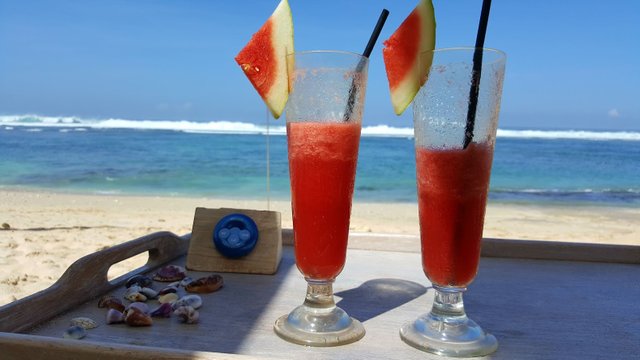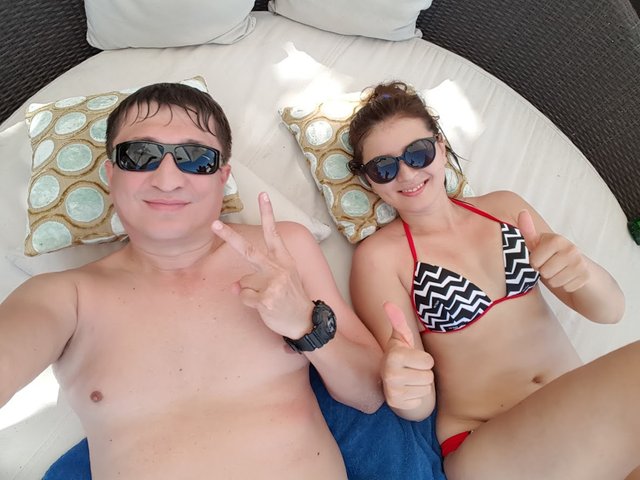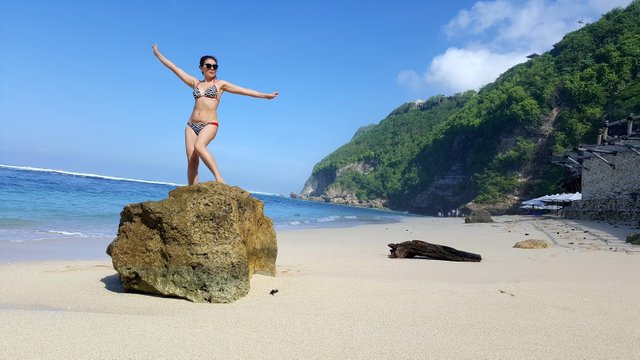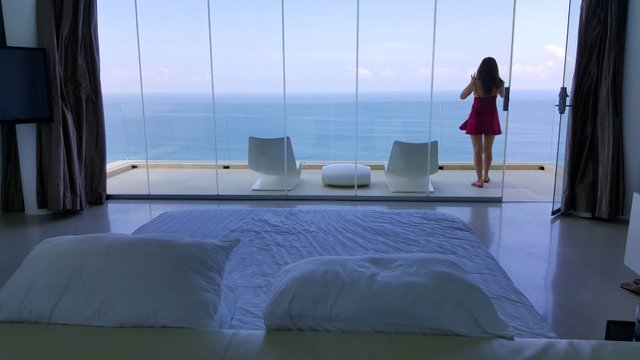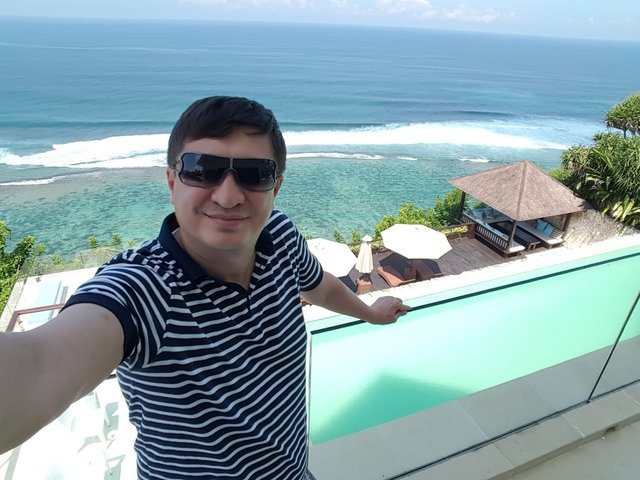 I just want to add that one of the pleasant surprises was the availability of prices in restaurants. For instance, having spent a lovely evening at Teppanyaki in a Japanese restaurant in the company of 10 friends, we paid about $100 (incl. alcoholic beverages)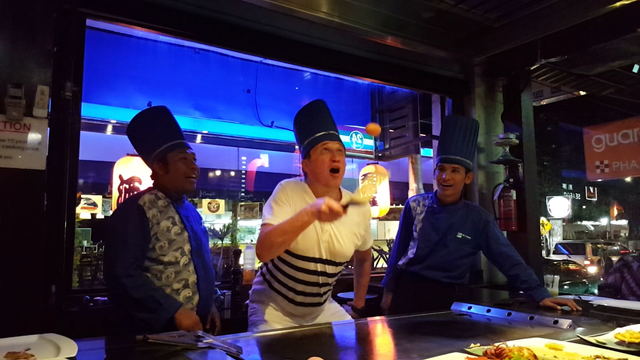 We also remember visiting a coffee plantation where coffee is grown in a very unusual way…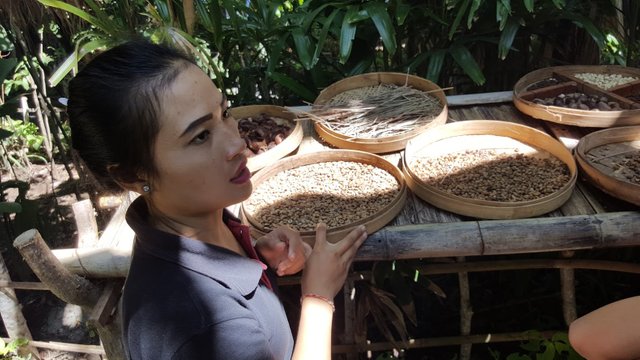 A complete process of making the 'Luwak' coffee, the cost of a hundred gram pack of which often exceeds $100, can be described very briefly: coffee grows, ripens, then an unusual animal Luwak (Paradoxurus hermaphroditus) eats it, its digestive tract performs all its usual functions and after drying and roasting the results of its activity, everyone can enjoy a cup of premium coffee.!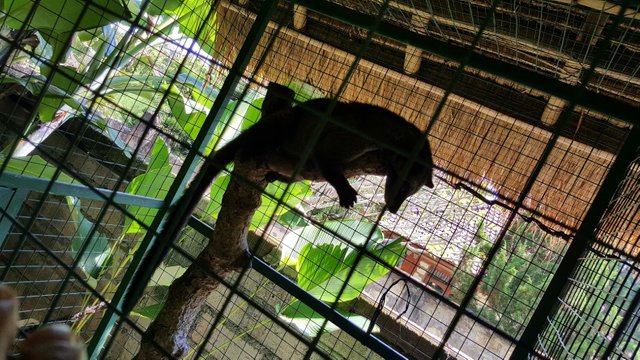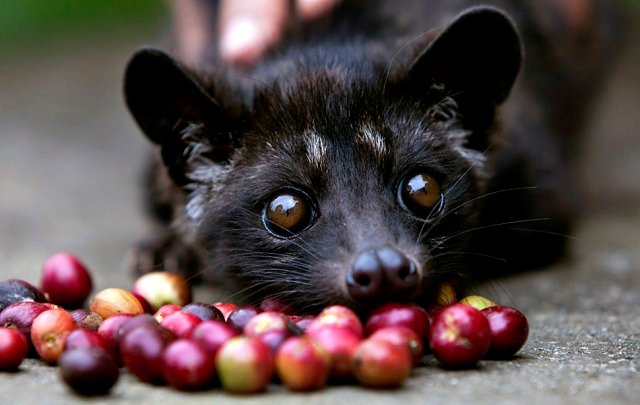 I myself am not a coffee lover, but we, of course, bought several packages foe our coffee-addict friends...