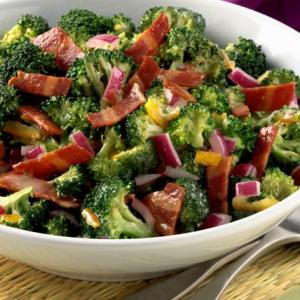 Today I bring you a different and delicious accompaniment. Braised broccoli with bacon is the recipe I bring today, to make in 15 minutes. Broccoli are vegetables filled with iron and magnesium, so they should be eaten several times a week, keep this suggestion.
Ingredients for 2 servings:
200 grams of Bacon

1 Purple Onion

1 Yellow pepper

150 Grams of Broccoli

1 Tablespoon of Olive Oil

Salt to taste

Pepper of the kingdom to taste
Or if you prefer the king of the morning ... aaaaa
Ingredients for a crazy start to the day!!
200g bacon
2 eggs
2 slices of multigrain bread
1 diced potato in cubes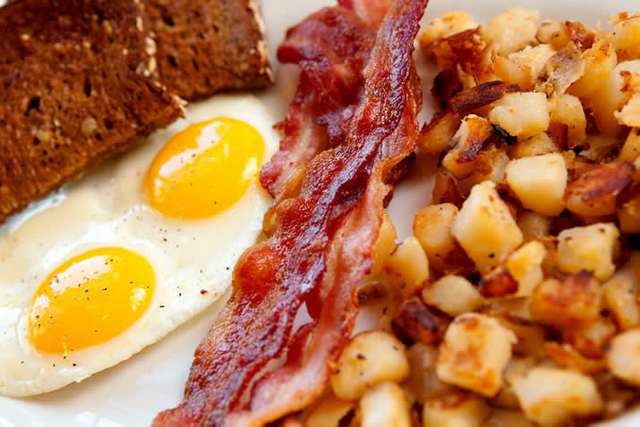 thank you all!!:)
upvote and follow!!:))