Wanna get rich in Bacoin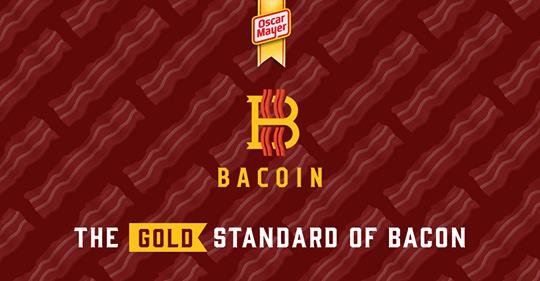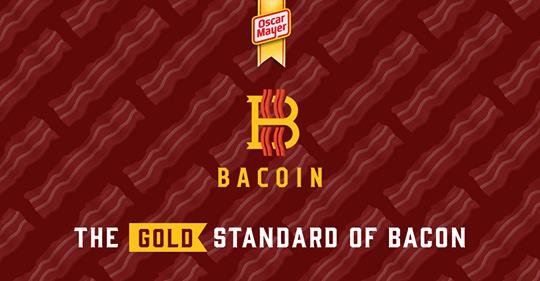 First off, what's Bacoin? Well, glad you asked! Bacoin is the only currency backed by the gold standard of bacon for the past 100 years or so, Oscar Mayer! And it's the only currency that you can mine and cash out for packs of real Oscar Mayer Bacon.

I just entered for my chance to earn a Bacoin of my own, and you can too.

Register now for a chance to get your Bacoin today!