I am back home, thanks to infovore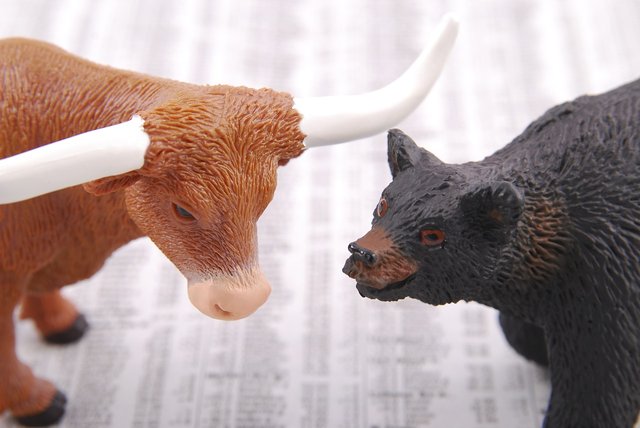 Hello dear steemians, I am Gprince and I joined Steemit in the year 2017, it was all fun as I joined during the time of bullrun, my post were doing fine until suddenly, the bear crept in and low pay out ruin everything, I tried my best to stay but i wasn't inspired in any way..
I am a member of many Steemit whatsapp group, #genesisproject, #steembees, #Africa unchained and I saw the link of these post in a group chat and I decided to share my experience as well..
I have been mainly pre occupied with school affair and also partake in some airdrop since the bear didn't make my steemit journey any fun.
Now I am back on the platform and never gonna abandon my account again.. I am back home!
Shout out to my friends on the platform