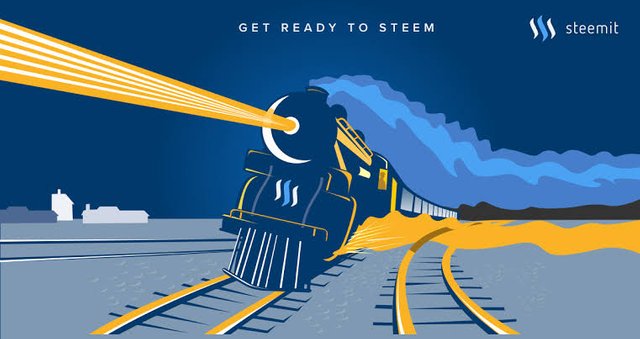 Source
For some of us who aren't that tech neither the blogging types, the first time I was introduced to steemit was by @botefarm who made sure I create an account then. After then came the hard fork and made the matter worse for me. Sometimes am only geared up to go after challenges which I found easy to some extent. Am sure if I keep on writing like I might fall a sleep on this keyboard so let me get straight into the point. The bear market caused a lot of hunger on me.
I was in one of this whatsapp group when I saw this call back to steem post by @mosunomotunde and I actually find it interesting. I don't even know why. Like the prodigal son or something? I don't get it. But I like being celebrated for coming back. Also, bear market loss, I need money.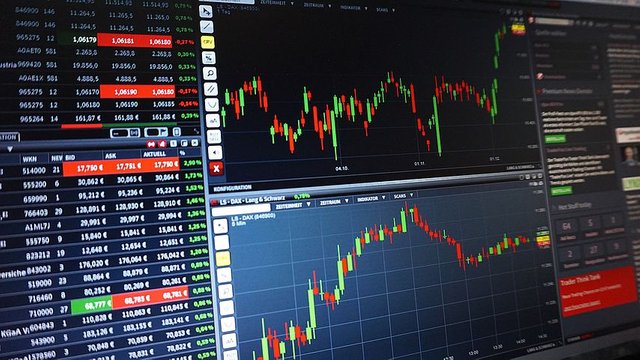 Source
What Have I Been Doing ?
Oh my, I've been trading on binance, forex, filling airdrop here and there, some came out as scam some didn't after all. All those who didn't, some of them still fall short of being called a coin. Thanks to some pumping and dumping here and there. It's amazing to know that in this bear market about to enter the bull run, some funny things are still happening. Despite the market being red sometime, it will interest you to know that some are still gaining though I've not been lucky. This steem might make me power up and start here. Who knows, maybe this is destiny calling me to finally pitch my tent
to steem .
What Next
Positioning myself so well to be a whale in five different coins, am so damn neck deep into this, though in the process I've made some looses here and there but trust me, this dream will be fulfilled.
My Love For Steem
I do remember steem very well whenever I trade it. It's a very good coin but I think why investors aren't looking this side is because there is need for some in-house renovation of it's platform. Steemit isn't supposed to be in beta stage till now. Trust me, if some coins are doing this they would have died long ago. We need to have reached the consensus to how they will take steem to the moon. I do see the works of
@theycallmedan
on twitter and many witness too. But that's not enough, you've got to set your house in order. Then you can bring in inventors.
My Plan For Steem
Am trying everyday to come back to steem, I want to have this free online masterclass to anyone interested in trading coins and forex too, free of charge. I think I can make more and put my mind at rest of a fluctuating market if 80% of my coins are in steem power and can earn me something give or take too. I also wish to win this contest, maybe that might be a good sign to come back.
I hope am welcomed back.
Thanks