BACK AND BETTER, HOW MUCH I MISS STEEMIT
Oh my God... See as everywhere is filled with cobwebs, i cant believe i managed to neglect a platform that once paid my bills and sort most of my financial needs.
Oh yeah, i came across a link in a group and the caption got my attention and so opened to check. On opening i figured @infovore actually said the bitter truth and as such we need not to neglect the community because its bearish at the moment.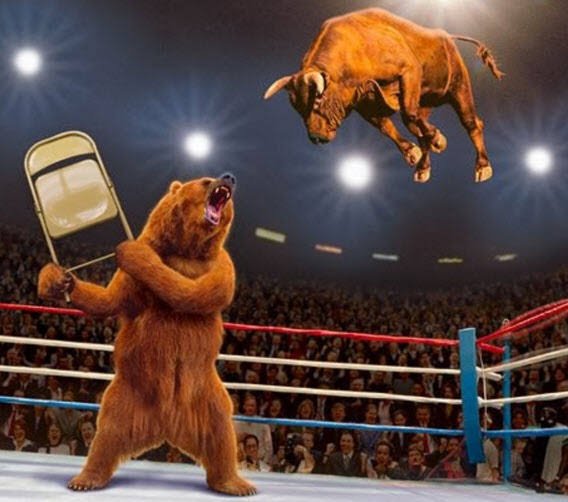 Yes it hurts to make posts with little or no rewards just because of the bear, but its more honourable and reasonable to make the rewards secondary and just follow the flow and develop our writing prowress and because of this, i have decided here and now that i will make sure i write as much as i can on a weekly basis and contribute my quota to the community..
---
LIFE OUTSIDE STEEMIT SINCE MY BREAK
Oh yeah this is quite skeptical for the fact that, i actually did not stop writing completely, but asides writing, i have also been busy with school activities, i went further to learn a vocational trade that i believe will help me in the near future.
I also tried trading other crypto currency and other vlogging community but all in all, i gained experience which is of utmost importance.
---
I sincerely want to appreciate @infovore for this clarion call as it is healthy and a reasonable move for steemit at large and most importantly for me as an individual.
Thanks so much for reading through