So you know how I've been laying low and have been "sick" lately...
Well...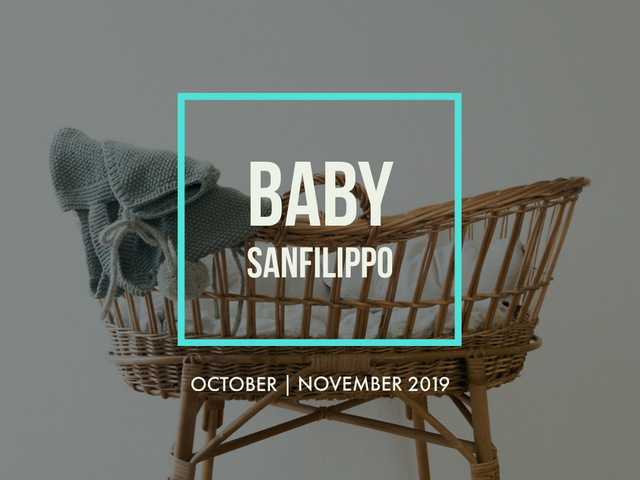 We have a bub on the way!
I'm calling it our miracle baby since I'm pushing 40 and definitely no spring chicken, and we've been trying for a year.
It's been a rough month of ALL DAY sickness so far. The "morning sickness" thing is a myth. If only it was just in the morning.
So everything considered I'm just trying to focus on being well and not projectile vomming everywhere.
One time I was craving Indian food and we were en route to a restaurant in Katoomba when we had to turn around cos I couldn't handle the bumpy road. We were just around the corner from home lol
That's pretty much why I've barely been around and not participating in this year's silver Steem round 2019 competition.
Cos all my reserves are depleted and when I have energy to spare I've been trying to catch up on housework.
Hubby has been AMAZING. He's been trying to do and learn everything that I used to do around the house and then some. But I can't let him do everything!
So yeh!! I'll be popping around the end of October this year and I have a feeling we'll have a Halloween baby!
Ok, now who's surprised? Who's not?
If you're on my facey you don't count 😉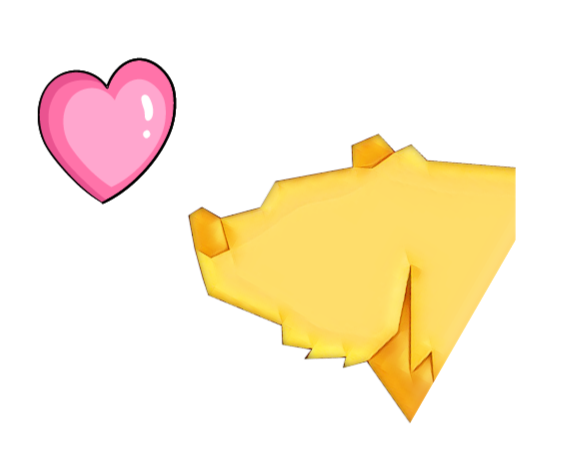 Posted using Partiko Android