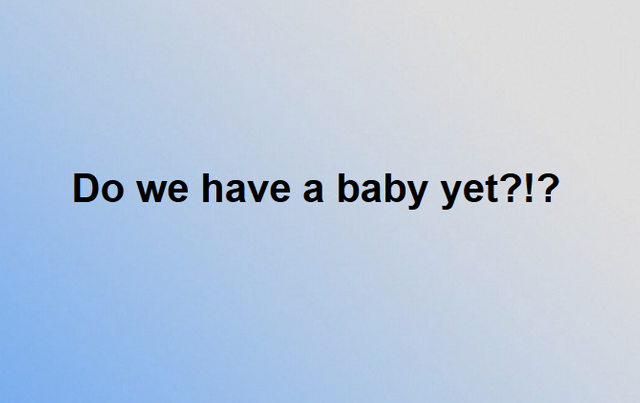 I check my (the post for free) social media and saw this today. Nope, no baby yet. I'm sort of tired of saying "soon" or making predictions, this baby likes to prove me wrong.
We went to bed last night and... nothing.
It seems as if imminent birth has been delayed. Labor has not stopped, but things have calmed down to the point where life has somewhat returned to normal. We are thankful for a full night's rest!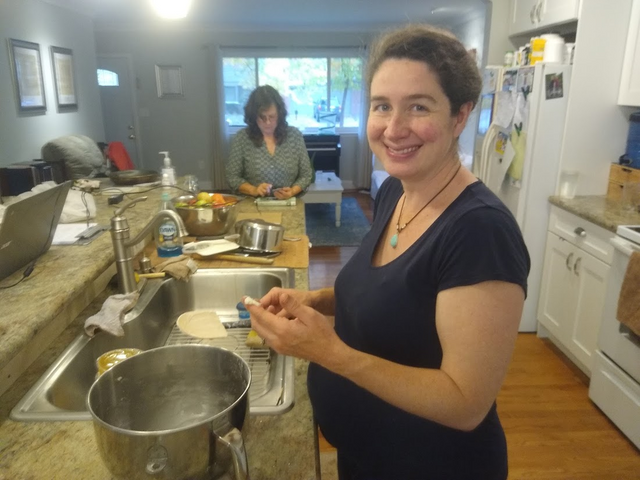 @lturner is in the kitchen making cupcakes with the girls. She doesn't LOOK like she's in labor.
Labor has become longer and easier.
Although contractions are light and far apart, labor hasn't stopped. It seems we have labor in three stages: a very intense start, resting period, then the main attraction. We're in the resting period.
hat used to be a long intense start (15 hours!!!), then a short pause (2 hours), then an even more intense birthing experience (3-4 hours), results in a 21 - 22 hour labor. Whew! It was exhausting for everyone involved.
Now it's a short and intense start (3 hours), a nice long rest (48 hours or more), then a very quick birth (about 2 hours). This is much easier, even though it requires a lot more patience while we wait for delivery. It's a three day process, but so much easier.
This is Actually Normal
The reason this seems so abnormal is the hospital system forces things along quickly for convenience and because they believe they see "failure to progress" during the resting phase. Lauren says it best:
All of which to say, this appears to be normal for me and it's just because we don't use interventions that we get to see this particular pattern. In a hospital, they would probably have pushed us very hard to intervene during the resting phase citing "failure to progress". But it's not failure, just the way I work and it takes a whole lot of patience. This is a lot easier than the first three, though. Those were exhausting marathons. This way I get a lot of rest between and recover a whole lot easier.
Patience
The best way to get through this is to simply be patient. Baby will come, even if it's not exactly on our time-table.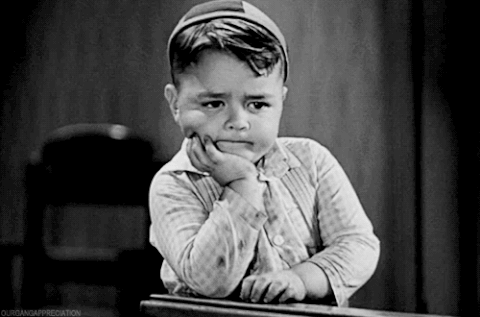 ---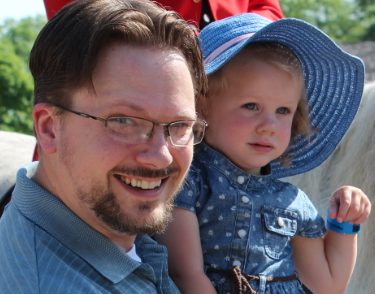 Benjamin Turner: God fearer. Rooted in Messiah. Husband of @lturner. Father of four wonderful children. The guy behind the camera. Steemit enthusiast.
Bless the Most High!

Teach Your Children Liberty from Sin
We encourage parents to teach their children principles of Godliness, beginning with the Word and an understanding who God is and what His Son has done to form a relationship with us.
No one can lay a foundation other than the one already laid, which is Jesus Christ. If anyone builds on this foundation using gold, silver, precious stones, wood, hay, or straw, his workmanship will be evident, because the Day will bring it to light. It will be revealed with fire, and the fire will prove the quality of each man's work. 1 Corinthians 3:11-13
Teach Your children Liberty from Tyranny
Second to this is the principle of self-determination and freedom, lest we loose the ability to teach our children the first principle in future generations. Our children read the Tuttle Twin books, specifically to learn libertarian principles, which most people learn later in life. These books are useful for our family, and yours, to teach children concepts that seem complicated, but are made simple in these books.
For a limited time, use coupon code FORTY for 40% off your purchase! Check out the books here.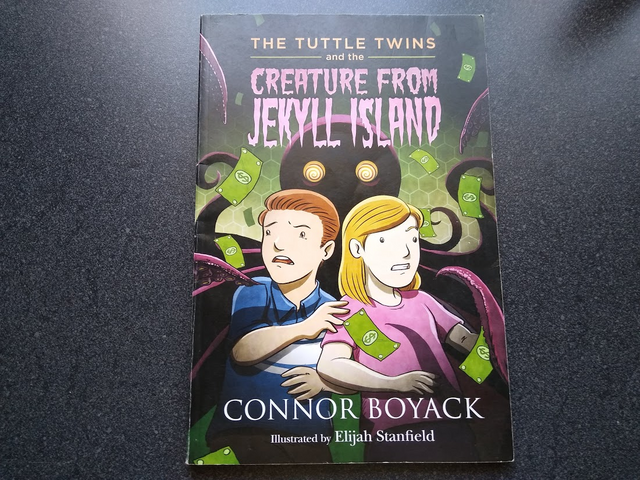 "SMART PEOPLE today are figuring out how to trade without the creature being able to control them - using things like gold and silver products, garden co-ops, online bartering and digital currencies such as Bitcoin."