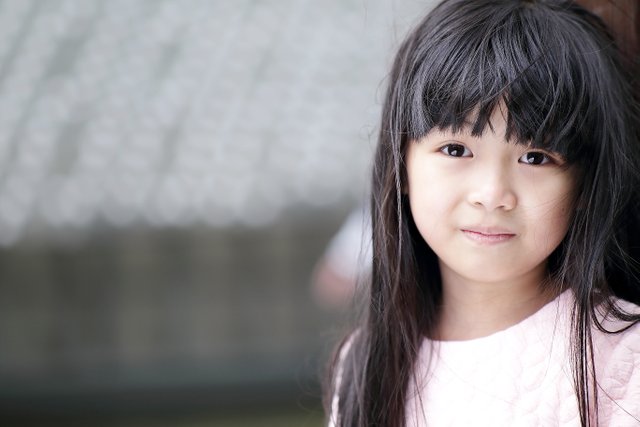 How to increase your toddler`s vocabulary.
After my little girl was born, I tried different methods to help her learn to speak more easily.
If only I'd known what was most important in this process, I would have saved myself a lot of unnecessary stress.
According to a study conducted by two Stanford University psychology proferssors, the most important thing is direct conversation with the child.
The more you talk to them, the more you reinforce his or her vocabulary.
Here's what you can do to increase vocabulary in toddlers.
Simple strategies:
Always try to speak directly to the child.
Observe what your child is interested in at the moment, and describe it.
During play, you can use different toys to help the child talk (i.e., paper tube, toy phones)
When I started talking directly with my daughter, I was surprised at how effective this method was. We also had a lot of fun talking to each other through the toy phones.
As ever,
@elded ;)
---
Link to article: http://news.stanford.edu/news/2013/october/fernald-vocab-development-101513.html
---
💪Donations:
Bitcoin: 1HG3hDmtRg5bwgZV7UCQgUoUp3BFfYyLT8
Ethereum: 0x8f9dB5Ac2FCc0B1B2BD481C1b418D675982Bf814
Litecoin: LandvxfKPWr2z7HdfrxdkYygecHd4bv3j6
---
Thanks for your time reading my article.
Please upvote, resteem and follow me, thank you.