I wish the world was as innocent as they were. There's a saying:
The world should be managed with the innocent of a baby; unattractive and fragrant.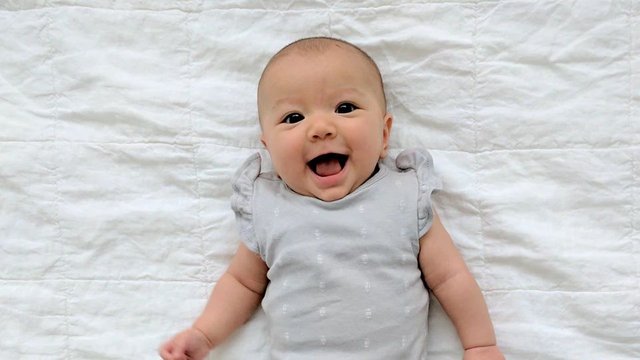 On the contrary, we live in a world where babies are brutally murdered for the sake of interest.
Yeah, this is a baby face. I have drawn pictures of men's and women's faces, cats, dogs and horses before. I want to make different drawings. Who knows, my next drawing might be a flower picture. And again with a white pencil on a black background.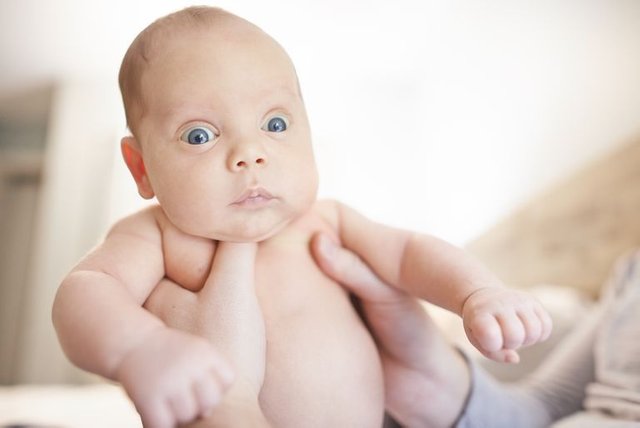 As I mentioned before, I use a white ballpoint pen and a white dry paint pen in my drawings. I cannot say that I have exactly what I want in the transitions between these two pens. I think if you look at the pictures I made without going into detail.
---
Sponsored ( Powered by dclick )
Card prices going up! START or EXPAND your collectio...