Winter Sentiment | Усещане за зима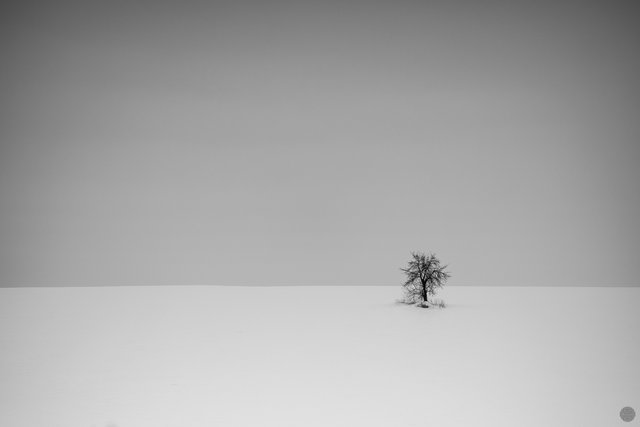 Winter Sentiment | Усещане за зима
The winter has probably gone for this year, but I managed to capture my sentiment of it... Yes, I don't like the winter but I cannot deny its white and clear beauty...
Зимата си отиде, най-вероятно, за тази година, но успях да уловя усещането си за нея... Да, не харесвам зимата, но не мога и да отрека бялата ѝ и чиста красота...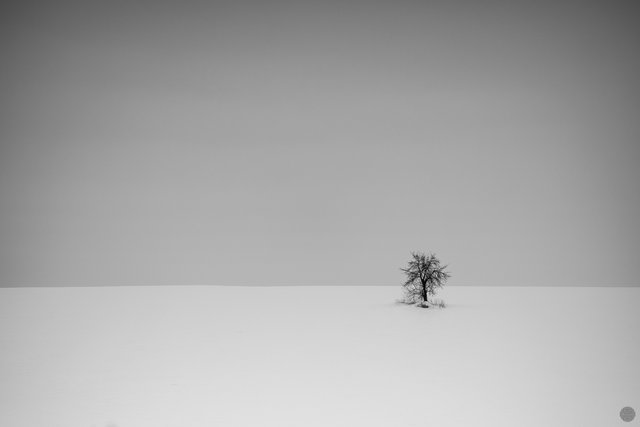 Winter Sentiment | Усещане за зима
© Damian Hadjiyvanov, Light Captured
Дамян Хаджииванов - експериментатор със светлина | Pro photographer & visual artist
Налични са версии на фотографиите с голям размер и високо качество за продажба. Моля, свържете се с мен за заявка. Благодаря!
High quality big size versions of the photographs are available for sale. Please contact me to send your requests. Thank you!
Ако това, което виждате, Ви харесва, моля, споделето го! Благодаря!
If you like this publication, please share it! Thank you!

---
https://hadjiyvanov.com/winter-sentiment-useshtane-za-zima/
---