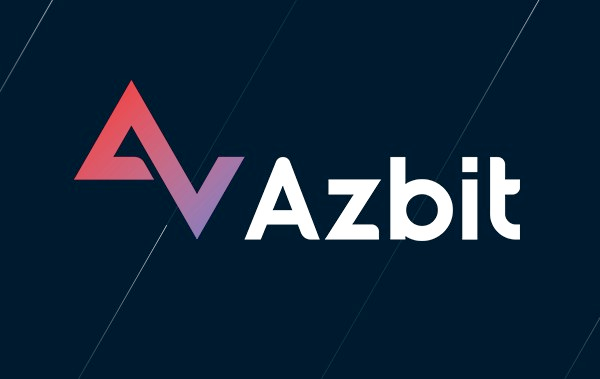 Azbit team has decided to move the blog and the project news to Steemit! platform.
This will enable us to establish closer communication and interaction with investors and future customers of our cryptocurrency ecosystem, as well as with all those who are interested in Azbit project.
Steemit platform will provide our readers with detailed news and analytical materials. It will be even more convenient to comment on our news, communicate with the authors of the articles and the project team.
To keep the readers up to date with our previous news, we've moved all the previous materials from Medium to Steem. So don't be surprised if you see a number of our publications under the same date.
Follow our news on Steemit! and leave your comments and suggestions!