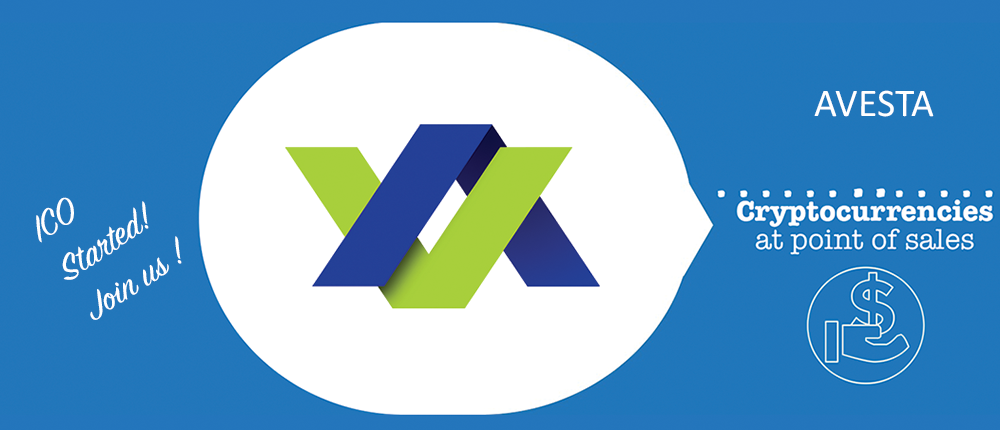 Since the start of the Token sales, a lot changes has been done on the platform.
We have the launch of the API docs to check with a few functionalities as draft:
https://avesta.io/site/apidocs
We have integrated accounts to be able to connect it with real bank accounts.
This will allow you to hold funds aswell in true currencies.
Internal transfer to users will be enabled and executed in seconds through the blockchain.
At this moment you can test it with doing a payment and buying avesta.
For every bank number or other (digital)currencies you have an avesta accountnumber attached to secure your privacy and make things easier.
So you need your Avesta account number which is like a phone number to do a transaction.
Amazing and easy!
Changes has been done to improve our server systems.
Ev certificate has been installed to show our existence and to secure the visitors.
New web wallet is in development that will be used and launch very soon before the end of our tokensale.
take a look at it here: