RAINY SUNDAY TRICKY HALLOWEEN EXPECTED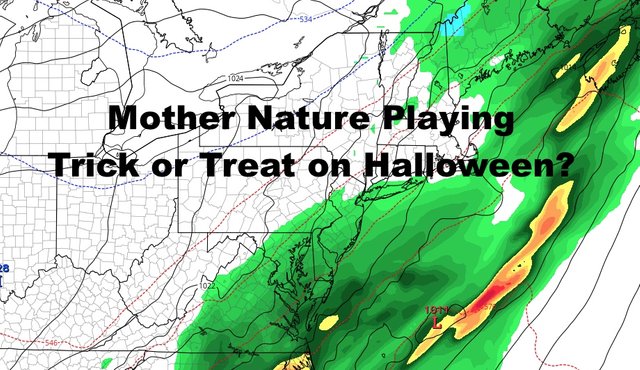 RAINY SUNDAY TRICKY HALLOWEEN EXPECTED
Good morning everyone. We have another beautiful day on tap today and tomorrow remains looking dry. After that, our forecast goes complicated with Sunday's rain-maker, and a mid-week forecast that would make you lose hair if you tried to forecast it. Questions still remain about the system poised to bring cooler air to the area, when it arrives, how long it lasts, and how cool does it get.
SATELLITE


We'll start off with the easy part for today and tomorrow. Look for clouds and sun today with temps still slightly above average. Light winds remain in place and we should see mid to upper 60's throughout the area, coolest at the shore.
Tomorrow, we turn on the northerly flow which will cool things off slightly, but only back to the average range. We'll remain dry, but increase the clouds late with Sunday's system lurking; highs in the low 60's.

REGIONAL RADAR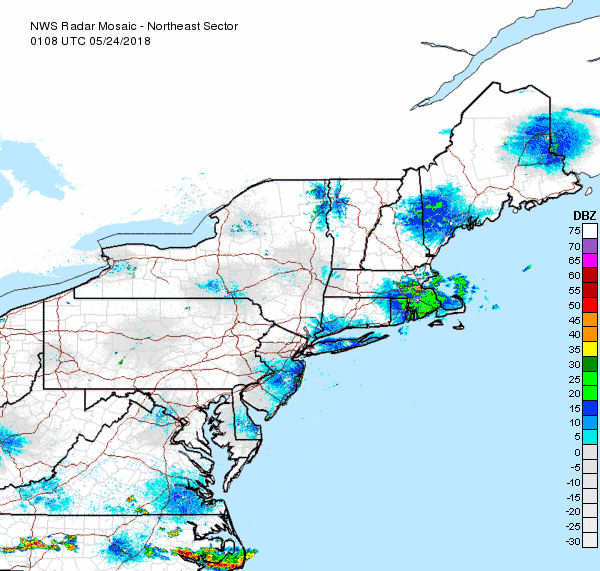 For Sunday, I still see most of our energy going to our west, north, then northeast of us. This doesn't mean we are rain-free, but the steadiest and heaviest rain will avoid us in the process. Look for a round of rain compliments of our warm front, then another round later in the day with the cold front sweeping by. As the cold front passes by, this will be our best chance to see some steadier and heavier rain, but shorter in duration compared to upstate and New England.
Since we'll be in the "warm" sector of this vigorous system, look for mid to upper 60's, muggy conditions, and a gusty wind ahead of the cold front.

LOCAL RADAR NEW YORK CITY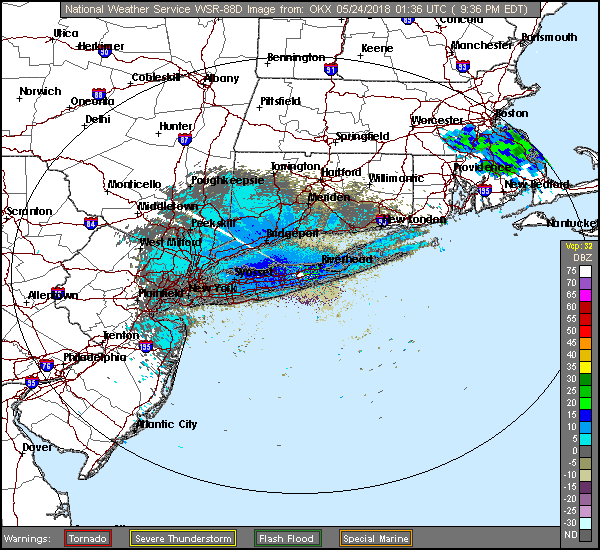 We return to simple forecasting on Monday, with decreasing clouds and mid 60's. However, Tuesday we get complicated again as things aren't look as clean cut.
Starting Tuesday, a series of systems will pass through, trying to bring the cooler air into the region. That one should pass to our north, but stretch out and possibly pickup another round of moisture from the southern jet. If this happens, it delays the introduction of the coolest air into the area as another system forms and heads our way.
We'll have to see how this plays out, because it could equate to a rainy and raw Halloween as opposed to a blustery, sunny, and cool one. If you've been reading these forecasts the past several days, I also go into the issues in terms of how long this cool air lasts and how cool.
This hypothetical system could put the kibosh on everything in terms of its full potential. That would mean instead of 45-50 degree temps, 50-55 would be more appropriate. That being said, our nighttime temps could still give us our first frost in the area depending on cloud cover.
Stay tuned as we work it all out.

LOCAL RADAR PHILADELPHIA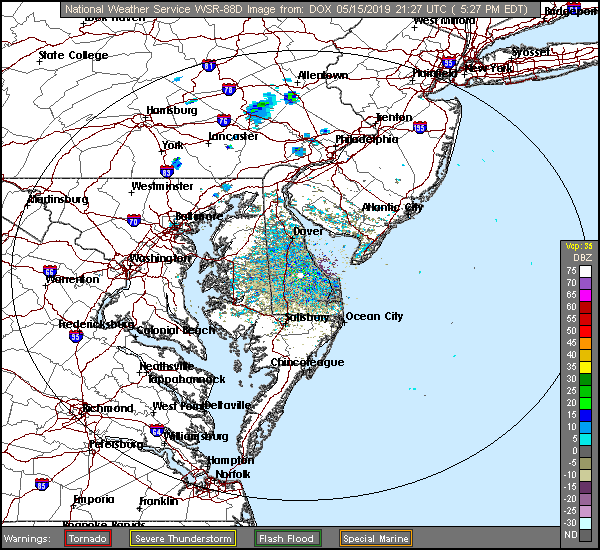 MANY THANKS TO TROPICAL TIDBITS FOR THE USE OF MAPS
Please note that with regards to any tropical storms or hurricanes, should a storm be threatening, please consult your local
National Weather Service office
or your local government officials about what action you should be taking to protect life and property.
---
Posted from my blog with SteemPress : https://www.nycweathernow.com/rainy-sunday-tricky-halloween-expected/
---