How use Auto steemdb online(The substitute for steemauto)
1º) Authorize steemauto.app to use you posting key,
1.1) click in link below
https://beta.steemconnect.com/authorize/@steemauto.app
Or
https://steemlogin.com/authorize/@steemauto.app
1.2)Click in Continue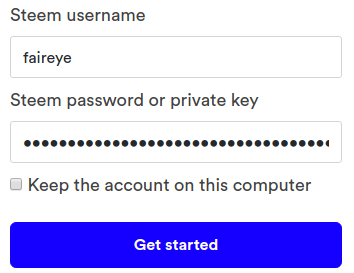 1.4) And click in authorize

1.5) Done! You will see a messange like that!

2)How Login

2.2) Now Click in "Continue"

2.3) Put your username and Posting Key, then click in "Get Started"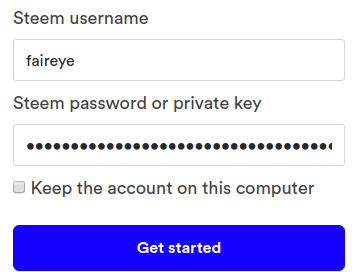 2.3) And click "Log In"

2.3) Done! You are ready to use auto.steemdb.online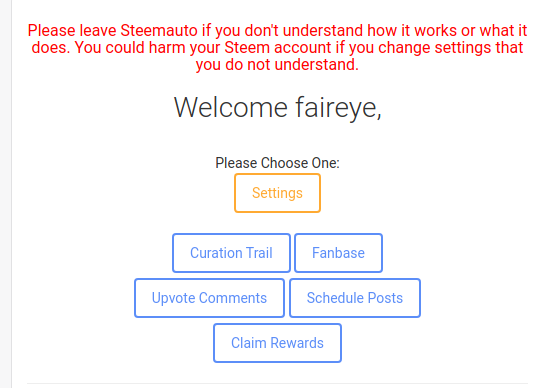 ---
3) How Setup Automation of votes on steem
3.1) Click on "FanBase"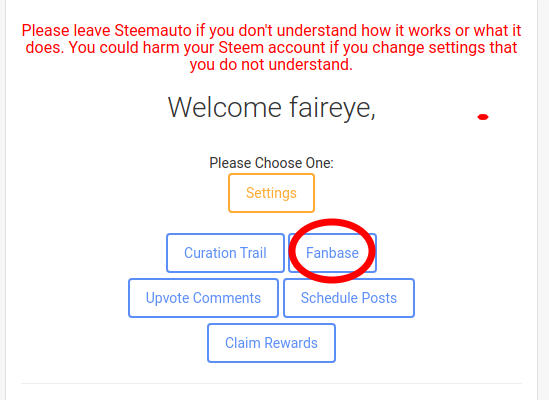 3.1) Write the name of you favorite author and click "Follow"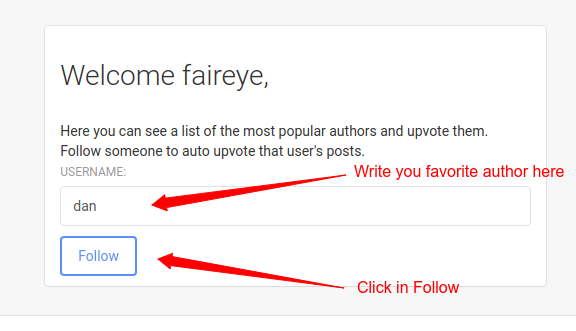 3.2) Go below and Click on the Gear

3.3) Setup the "vote weight"(For who have low Steem Power set 100), "delay to vote"(For better optimization set 4 or 5 minutes) and "save it".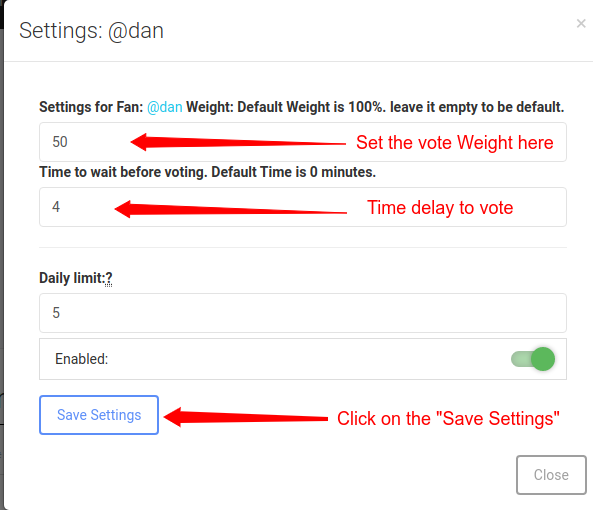 3.4) Now Repeat 3.1, 3.2 and 3.3 to all you favorites authors.

Done!