How use Rewarding(A free Auto Voter)
1º) Authorize rewarding to use you posting key,
1.1) click in link below
https://beta.steemconnect.com/authorize/@rewarding
Or
https://steemlogin.com/authorize/@rewarding
1.2)Click in Continue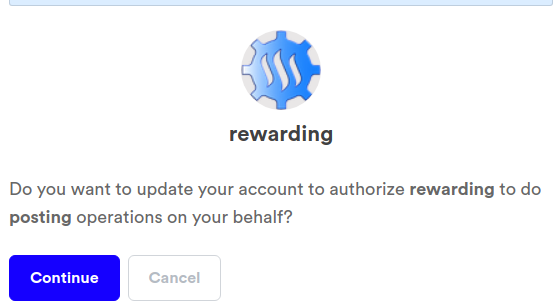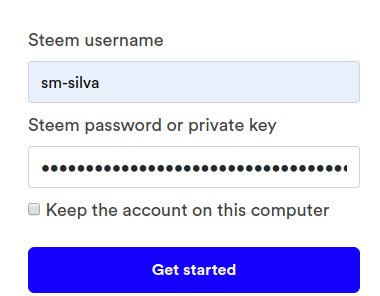 1.4) And click in authorize

1.5) Done! You will see a messange like that!

2)How Login
2.1) Put your username and click Login

2.2) Click Continue

2.3) Put you username and posting key, click in Get Started!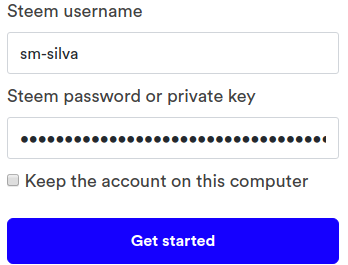 2.4) For last click in Login


3) How use Rewarding!
3.1) Click in "Add a new rule"

3.2) Add username of you target, min. weight vote, minutes to vote, max vote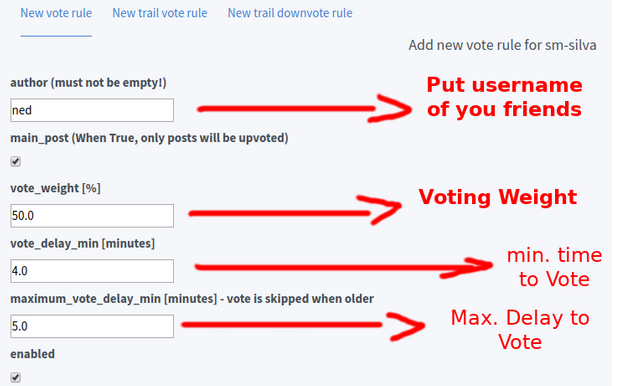 3.3) Scroll down and click Submit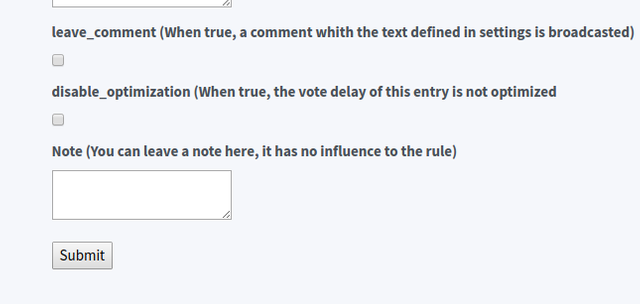 3.4) Done, repeat it for all you favorite author!