2018 SRT Demon Prowls the Streets.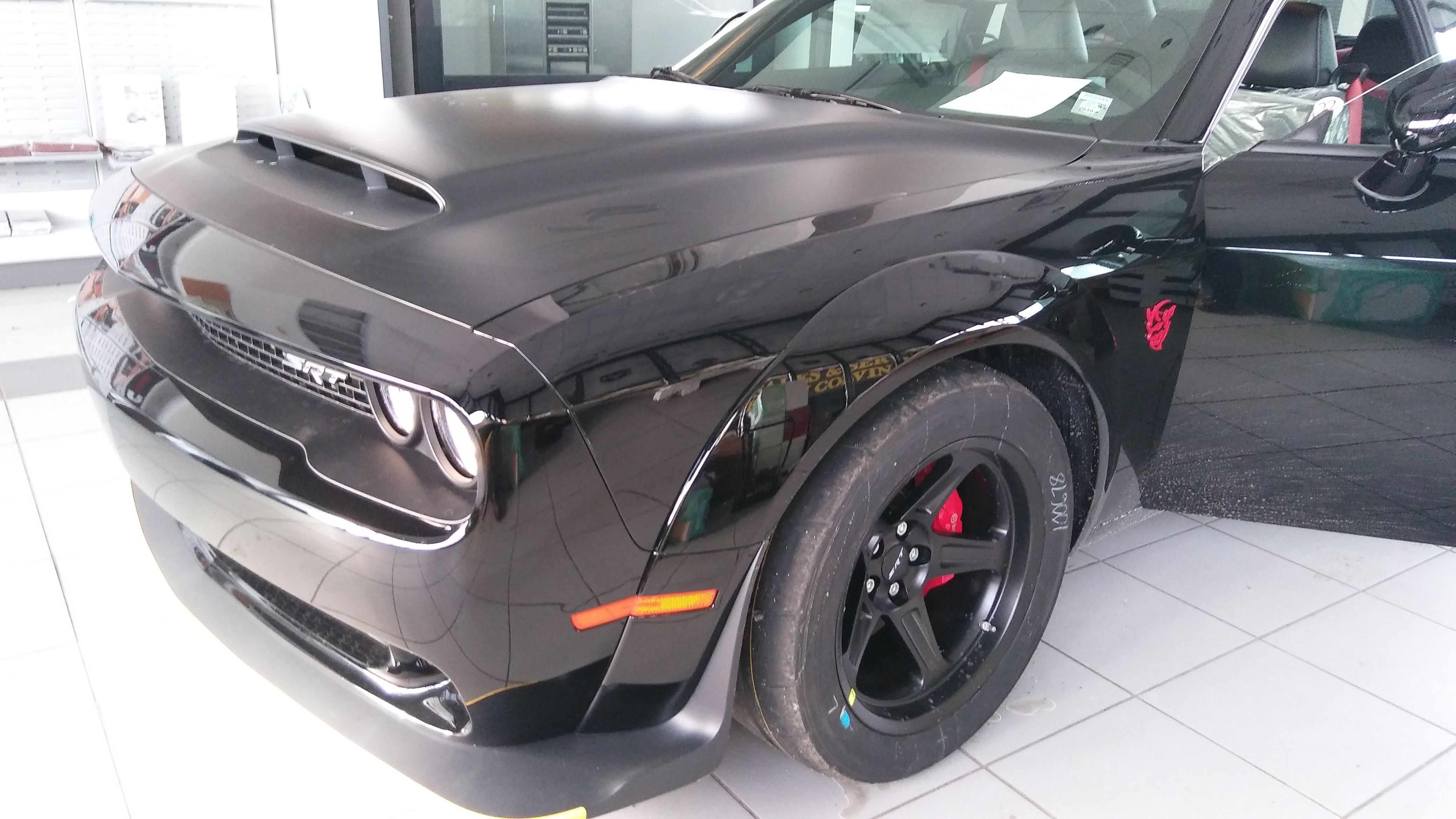 We are getting this 2018 SRT Demon ready for the transporter to catch a ride to it's new home. Take a listen to that monster. With a window sticker at $91,000 this is definitely a Cryptomobile. What color would you choose, also would you get the passenger and rear seats for $1 each?
https://d.tube/v/mrmoremoe/6mus352f
Stay Tuned for more SRT Demon footage.