Well last weekend I pulled my jeep into the shop to do a transmission service. Which consisted of changing the filter and solenoids. I've been having issues with my transmission not shifting right so thought it was time for a service. So first I drained the transmission pan.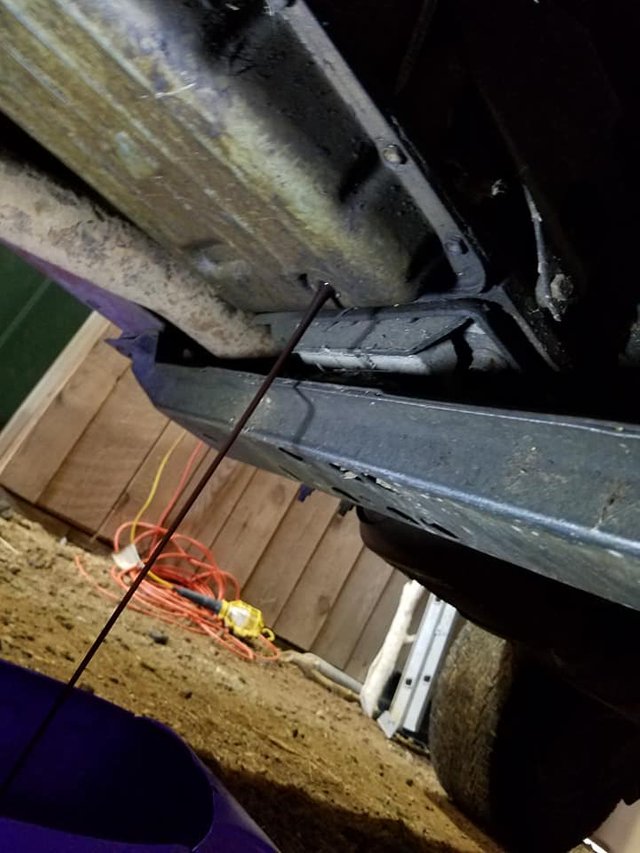 After I got the pan drained and out of my way I was able to start replacing solenoids one by one and the filter.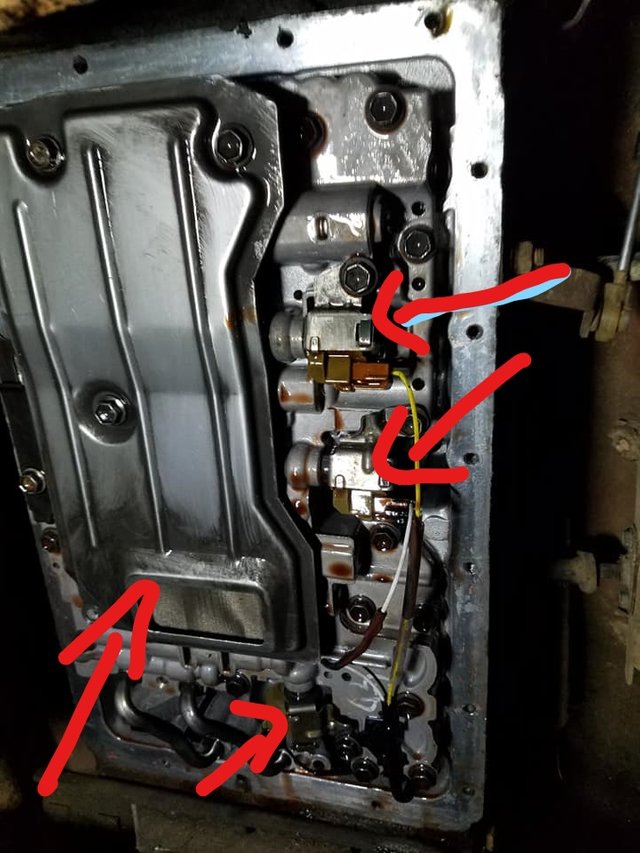 Once I got it all finished up and the transmission filled I went to fire it up and see what it did. Well when I hooked my battery back up it was dead. So after charging my battery up and replacing my alternator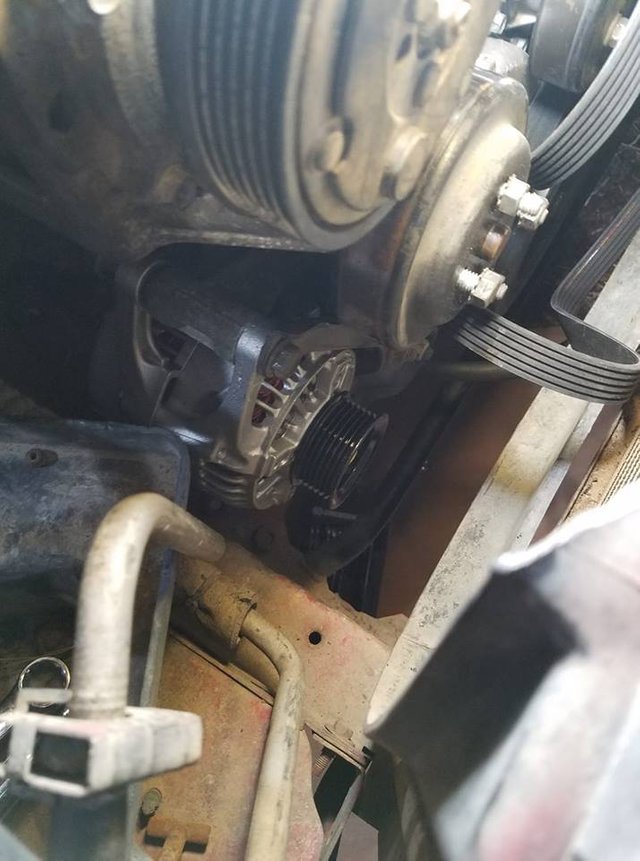 I discovered that my jeep still wont shift right. Next ill try replacing the TCM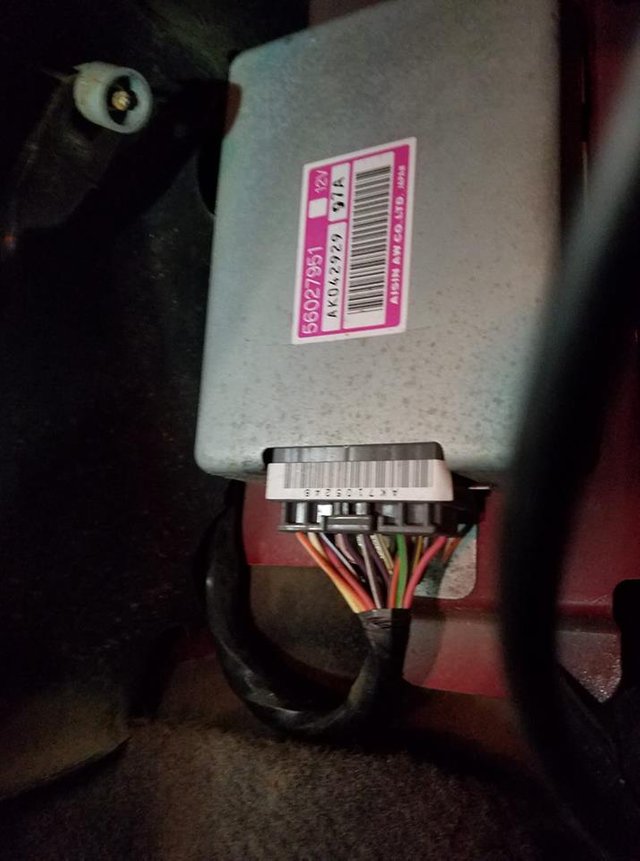 So Ive ordered a new Transmission Control Module (TCM) and will hope that fixes it. I'll update next weekend after part has come in and I've been able to get it installed.