I decided I wanted to change the paint because the white was startin to flake off in spots.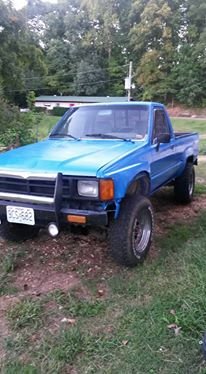 My favorite color is blue so I was in love. About a year after it was sporting its new paint job I hit a rough patch in my life and made the terrible choice to sell it... :-(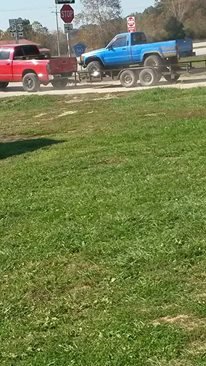 That was one of my biggest regrets. I think it was two years later I figured out it was for sale and my ex husband was threatening to buy it just to trash it. I got ahold of the guy I sold it to and told him Id give him his money back for it because selling it was a mistake. Thanks to one of my best friends we were able to buy it back!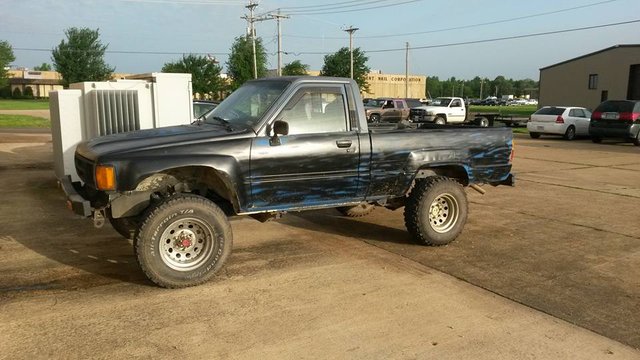 Sadly the paint had been ruined and it ran worse than it did when I sold it but i was still happy to have it back.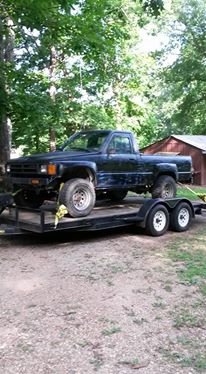 The current chapter to my trucks story will be in part 4. Thank you for reading.