Alright I was wrong this isnt the final chapter to the story. Shortly after I bought my truck back I had to replace the motor.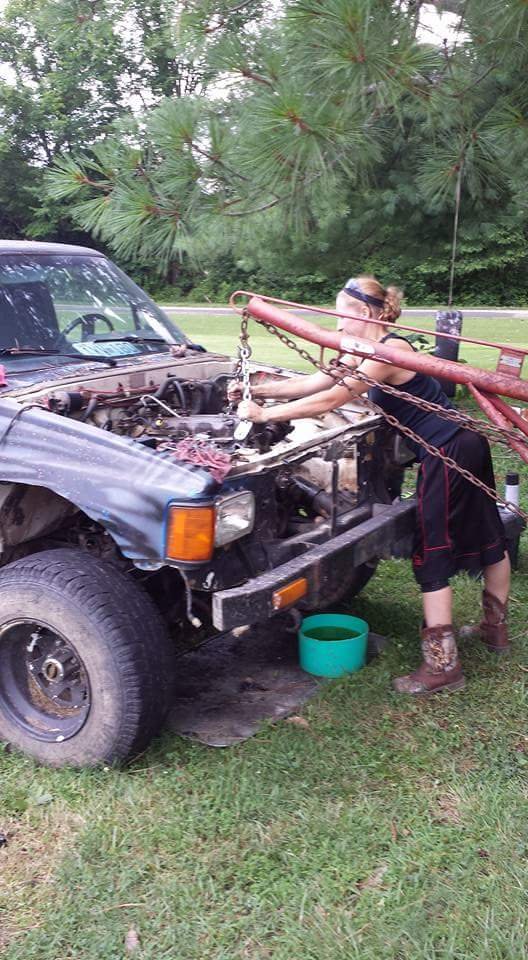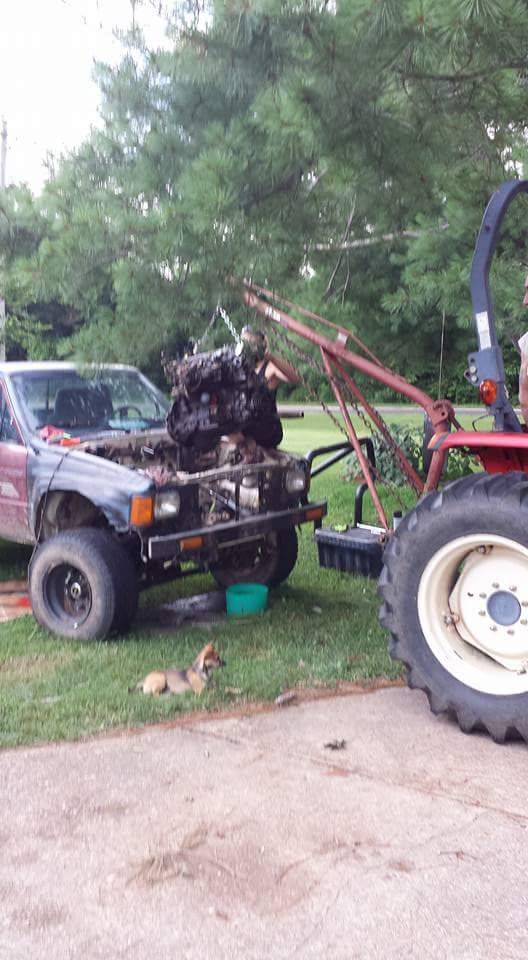 I bought one out of a different truck at a junkyard and it had extra stuff I had to remove from it.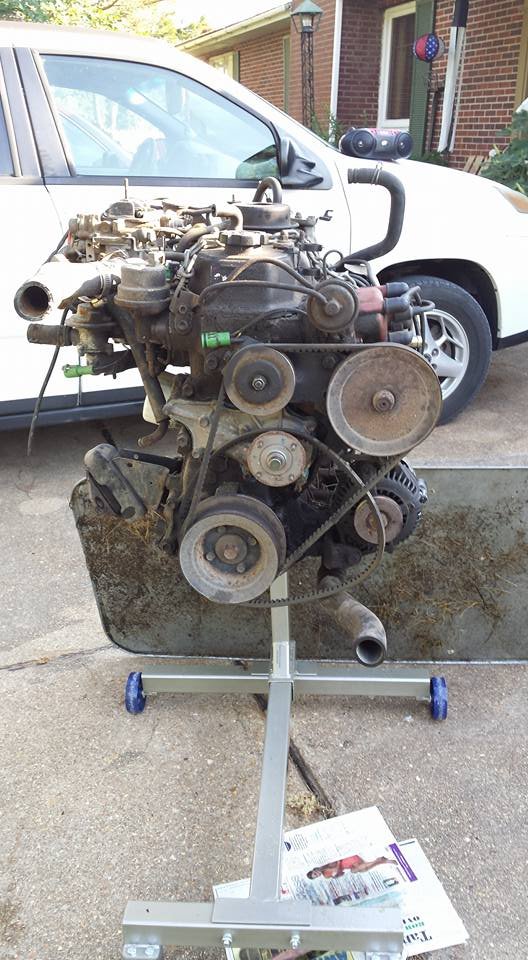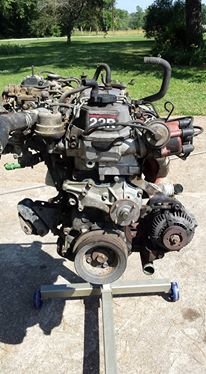 Upon further inspection I learned it needed new timing guides because they had broke. So I went ahead and did a complete tear down.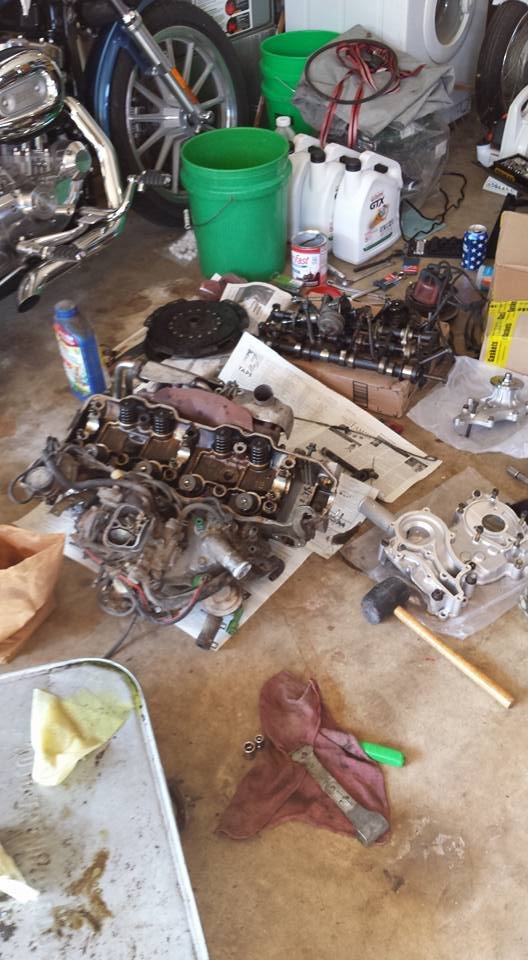 I finally got it all reassembled and dad and I got it reinstalled in the truck with its new weber carb conversion.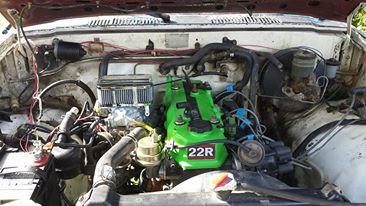 . Thats all for part 4. Thank you for reading. Part 5 will be coming soon.