Time and season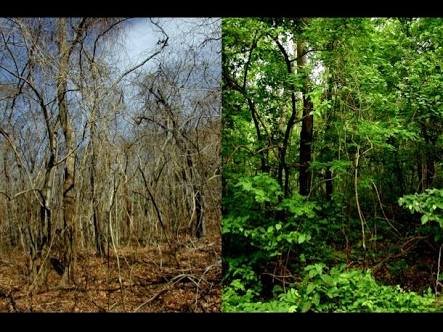 Famous people come up to me but I don't know who they are because my eyesight is so bad. It's always at the pool of the four seasons in Beverly hills when I don't have my lenses and my glasses are in my rooms. Halena Carter.
Understanding time and seasons is the essential prerequisite to success. No body that has abused or naïve of time and seasons that will ever succeed in life. Time and seasons cannot be overemphasized because it's the fundamental basis to success.
Time and season must be understood in all human pursuits. Time and seasons must be understand in carrier, in business, government and all other facets of life. The chaotic most people faced today may be traced down to the miss management of time and seasons. Time and season happened to all individuals equally, we're all given 24hr a day but it's so pathetic that only a few people will achieve their goals.
There are seasons and there are time.
Time is indefinite
Seasons are finite
A farmer that cultivate the ground when there's no rain has forgotten the reality of season. He has forgotten every season comes with it own reality. Seasons are never the same. We have four seasons in a year.
Summer
Autumn's
Spring
Winters
The creator himself understand the efficacy of Times and seasons. He realized there are seasons to work and a time to rest. He never jettison the law of time and seasons. The first man He created was taught the principles of time and seasons by making him a farmer. The man might have learnt what could survive at their own respective time.
"Show me a man that has master mind the mystery behind time and I will show you a winner" Abraham Mak.
Seasons is when we sow, invest, and develop. Seasons don't last forever, seasons are for a while, they come and pass. What we're willing to put in determines what we have in the lois of time. People did not enjoy a lifetime success today because most people have not sow, invest, and develop when it's the seasons.
A farmer that planted today and harvest tomorrow will be in for a rude shock. No matter how the plant may be rapid in production, it's still required some time. There's seasons to develop your colourful destiny,there's a season to invest, and there's a time to manifest.
Manifestation before time connote manifestation too small. A woman that gave birth before time connotes irregularities, a business man that invest at the wrong time, will experience misfortune. However to avoid disappointment or crisis in finance's, A farmer must duly aware that he must continue to follow the pattern of seasons to invest,sow, and develop. I use a farmer as a case study because a farmer is a typical example of how a successful man should look like. A successful man should possess a farmer mindset. The mindset that grow many crops at a time, a mindset that incubate. A typical farmer will not for any reason stop sowing, not only sowing but nourish his plant.
A successful man must inculcate the lifestyle of development. No man desire success and forsake the seasons of continuous development and pruning. Once you've duly follow the pattern of sowing, be rest assured to have what to manifest when it's time.
The purpose of this article is to bring people to comprehend the pattern of time and seasons. For people that want Success, they must know there's time for everything. Be committed, study to know how things work with time.
The great people today don't only know how things work but study to know what will be relevant with time. This is the mystery behind success.