AutoCAD Training Institute in Bangladesh
Why Learning from Inspore Engineering Training?

Inspore Engineering is recognized as an Authorized Training Centre by the AUTODESK®. If you are trained from Inspore Engineering, you will get a training certificate from AUTODESK®, USA. Your skill recognition is worldwide.
We provide Autodesk's technical training to obtain Autodesk Authorized Certified Instructor (ACI) status.
Our instructors are best in class and bring both industry and product knowledge to their classes.
Our training programs are designed to increase on-the-job productivity by identifying and addressing skill gaps inherent in traditional training programs.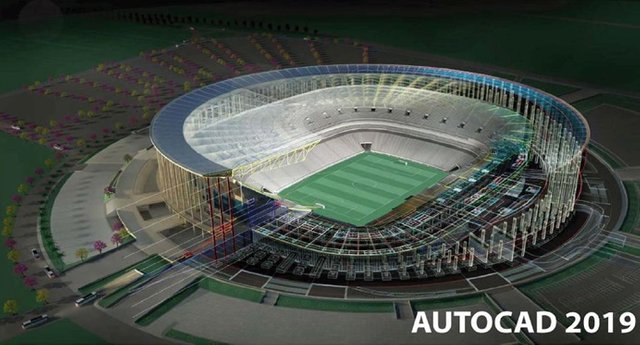 Our targeted learning methodology increases proficiency by profiling a user's skills, identifying and addressing knowledge gaps and recommending a training program to address individual needs.
We understand that time and budgets are always concerns, and it can be tough to take time-away from work to attend classes.