World Autism Awareness Day (2nd April)
Hello family!
I am posting after a long duration of time as I was busy with my studies. It is 2nd April & World Autism Awareness Day, so I will tell you a little bit about Autism, and Why we need a day to spread awareness about it.
Autism
Autism is a spectrum disorder and individuals suffering from it face challenges with their social skills, speech, nonverbal communication (Body language, gestures, and postures) & repetitive behaviors.
Why we celebrate Autism Day
World Autism Day is celebrated on 2nd April every year, the main reason for celebration is not to raise any fund for the "Cure" of Autism, but to spread awareness of diagnosing autism & its suffering and providing special care or resources they need. According to a study 1 out of 54 children is suffering from Autism.
There is ability in every Disability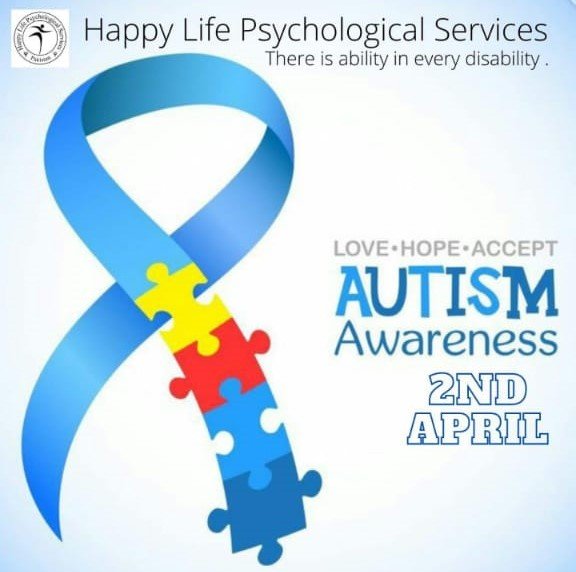 Picture Credit to our Beloved Sir Naveed Sultan Awan (CEO HLPS)