A new study sheds light on mental health and autism.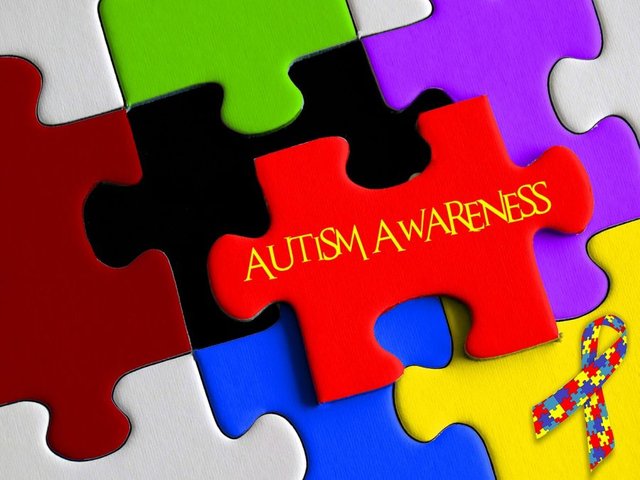 Photo: Pixabay
According to a new study, young adults with autism have a higher chance of being diagnosed with a psychiatric condition, such as depression, anxiety and attention deficit hyperactivity disorder (ADHD).
And juggling multiple conditions can make the transition from adolescence to adulthood that much harder.
While the exact biological cause of this occurrence is not yet confirmed, some say that environmental factors do play a role in the worsening of mental health in young individuals with autism, or any other type of developmental disabilities, for that matter.
"People with autism aren't immediately born anxious or with depression," motivational speaker Daniel Share-Strom, who has autism, told NPR.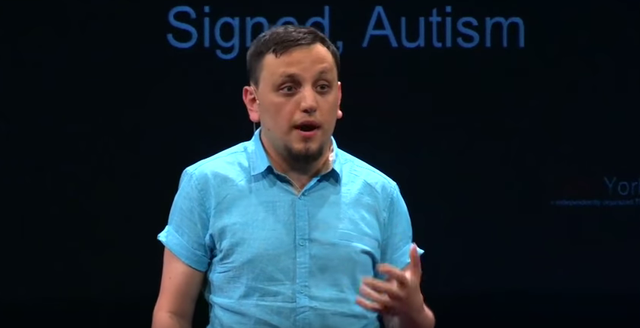 Photo: Ted Ed / Youtube
He said that sometimes overly-judgmental people can place unnecessary stress on him and that this would definitely "cause a higher rate of anxiety and depression and even suicide rates".
However, coauthor of the study in question, Yona Lunksy, a senior scientist at York University cautions against using her study as a blanket assumption for every autistic youth.
"When it comes to mental health diagnoses and use of psychiatric services, there's a really strong need for the entire developmental disabilities community," she said.
"I think sometimes people will dismiss something as being part of autism when, in fact, it's not. There are people with autism who don't have psychiatric issues."
– SENIOR SCIENTIST AT YORK UNIVERSITY, YONA LUNKSY
Autism awareness in Singapore
In August of this year, an incident involving an autistic 12-year-old boy reached a crescendo at Yamaha music school.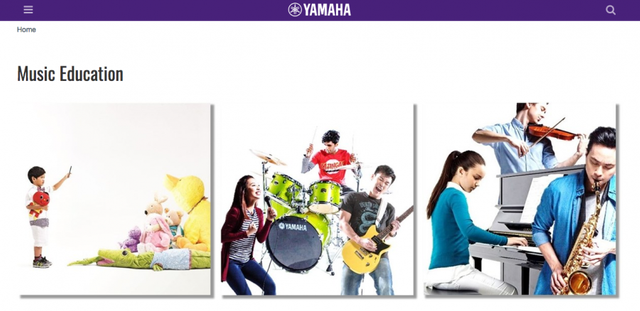 Photo: Yamaha
A flute teacher at the offending school had refused to teach the boy because of his autism.
The boy, Alex Lim, was about to attend his second flute lesson and had reached the school when he and his grandparents (who were accompanying him) were informed of a last minute lesson cancellation.
Furthermore, according to Alex's father, Ivan Lim, who chronicled the events in a Facebook post, a second student had intervened, came to the teacher's defence and threatened to call the police.
Words were exchanged and according to Lim, the student was "spoiling for a fight" and stuck his finger in front of (the grandmother's) face aggressively".
He also added that his son "looked shattered" and was deeply affected by the incident.
While Yamaha has reached out to apologise to the Lim family and explained that the last minute cancellation and how the matter was handled was due to the "staff's anxiety", perhaps this is a reminder of how incidents like this can have a lasting impact on autistic youths and young adults such as Alex.
And perhaps this is where studies such as Lunksy's can help shed some light onto the struggles that youths with mental disabilities experience.
In addition to said resources, social acceptance and understanding is key to helping youths fit in and improve the quality of their mental health.
As Share-Strom aptly shared in his Ted Talk: Dear Society… Signed Autism:
"One of the biggest difficulties with transitioning to adulthood is trying to realize where you've been correct versus where you need to change… and what other people need to do to accept certain things that are a part of who you are."
– MOTIVATIONAL SPEAKER, DANIEL SHARE-STROM