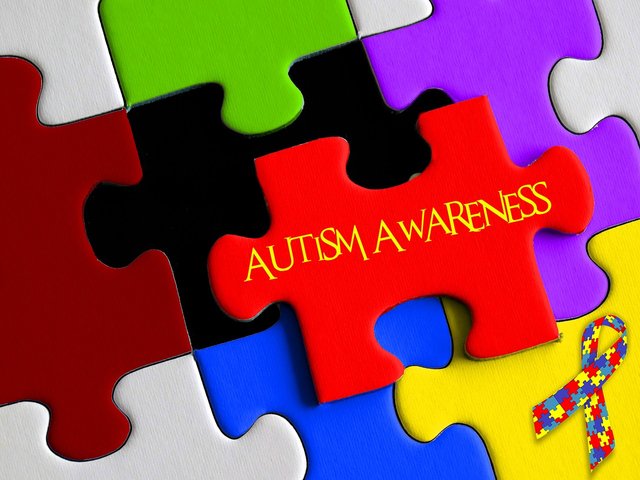 I wan't very social since I could walk and didn't ever like to be held.  I wouldn't like showers or being in the sun.  At age 30 a doctor told me it was from the high functioning autism.  I've been on over 20 prescriptions and nothing really has ever helped until I tried cannabis oil but it's so hard to get.  It helps more than anything else ever has but 35 years of this I still don't deserve to have the one medicine that works.
Many who vote against cannabis are the elderly who are especially hard to talk to about cannabis.  If you can find a good article that shows health benefits maybe you should show them slowly
With over-stimulation things like taking a shower, being in the sun, or things being too loud can cause this and cause a little fight or flight anxiety to happen.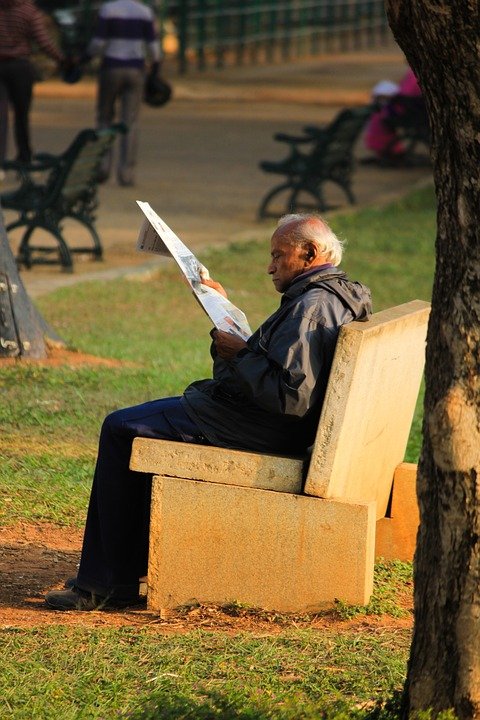 It makes social skills near impossible so you end up with often only one or two interests and no friends feeling like the world isn't made for you and everyone hates you.  If you are luck you might fall into something like technology and be able to make some money.  Relationships are much tougher...I wish I could work with metals and animals.  The world isn't really made for me