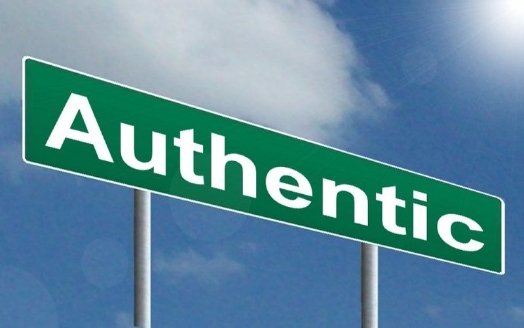 Source: Labeled for reuse
Authors should be required to mention that an article is a re-post of their personal blogs or otherwise. I have recently seen several cases where people are trying to pass off old content as new and original by misleading us. I am fine with authors posting their existing blog content here, but I think they should mention that it is such. 
A lot of new users have recently joined and some have been reposting all of their content directly from their websites with no mention of such, and in some cases, it has been promoted to us as new content specifically made for Steemit.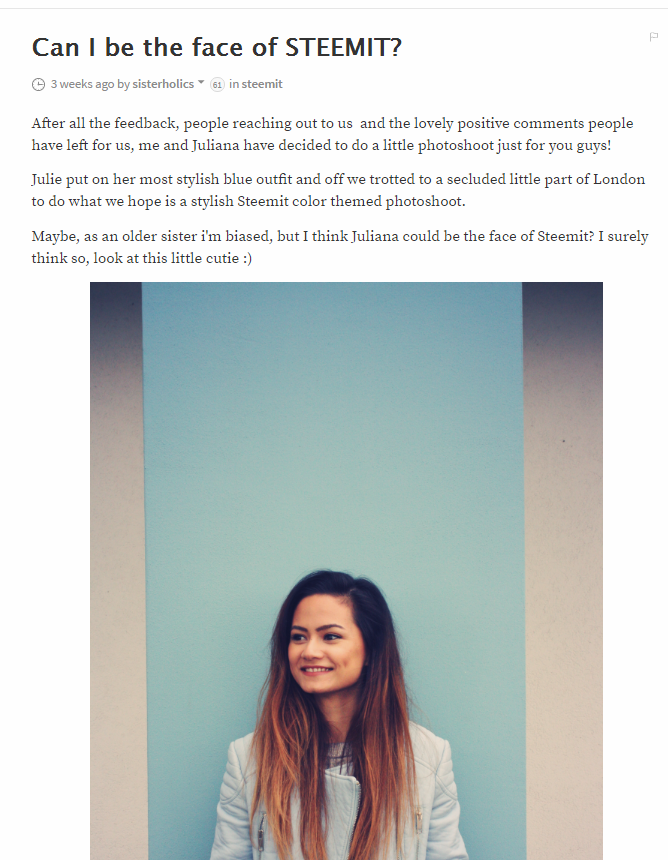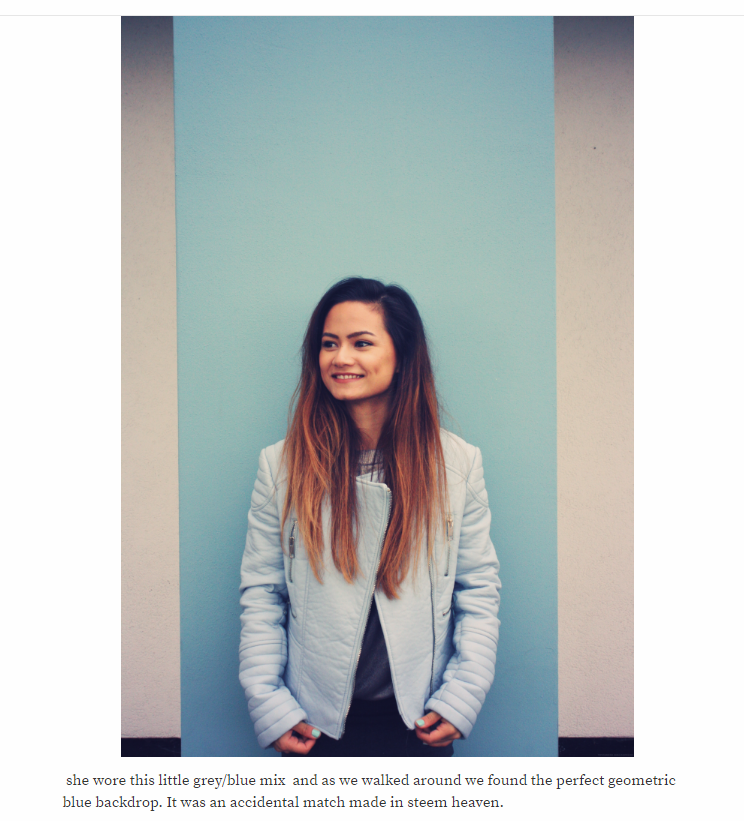 Wow, that's awesome, we can always use more beautiful and talented women around here to help promote Steemit. The only problem I have with this is the fact that you took these photos in May 2015. Are you a time traveler?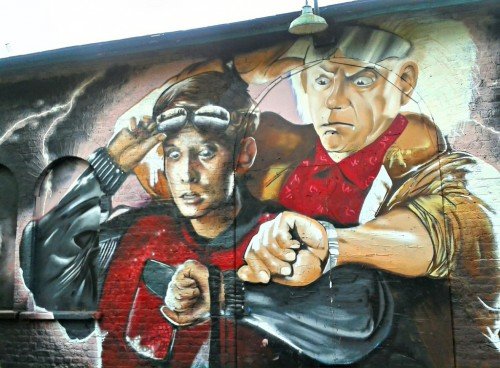 Source: Labeled for reuse
Unfortunately, this user is getting ever more clever, dating even to the latest post.   This time she deleted the archive of an original post that was wrote in May 2014. Luckily, Google still has this page archived and I was able to see what used to be.

Reasons like this are exactly why we must be ever more vigilant in promoting the right content. Honest content. As a member of @steemcleaners I can not stress enough how important it is to not only the platform, but to us as the community, to ensure that what's being endorsed is legitimate, worthwhile and deserving.